Festival News:
Animation Programme:
Gaba Palicka, the new animation curator at Ars Independent has programmed  Horsing Around,  A choice of comedic, short animations from the last few years will undoubtedly light up the fall mood.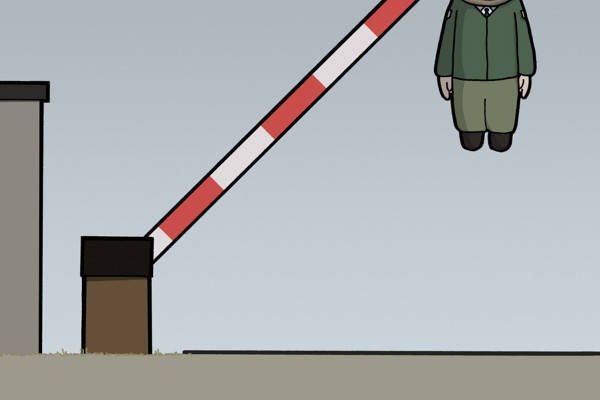 A digitally restored copy of the 1957 Soviet animation "The Snow Queen" (1957), an adaptation of Hans Christian Andersen's famous fairy tale will be screened,  with live music! Jan Maksimowicz and Arkady Gotesman, a duo of young and insanely talented jazzmen from Lithuania.  Hayao Miyazaki, co-founder of Studio Ghibli and creator of such classics as "Princess Mononoke" or "Spirited Away", admitted that he was inspired by Atamanov and Fyodorov's film.
Don Hertzfeldt, Oscar-nominated for the cult-classic "Rejected" will take us on a journey from one extreme to the other, bathed in dark humour – for which he is very much known – in "It's Such a Beautiful Day" (2012). The film is a perfect showcase of the animator's wild imagination, where the drawn, cartoony artwork transforms and mixes with authorial, syncretic special effects.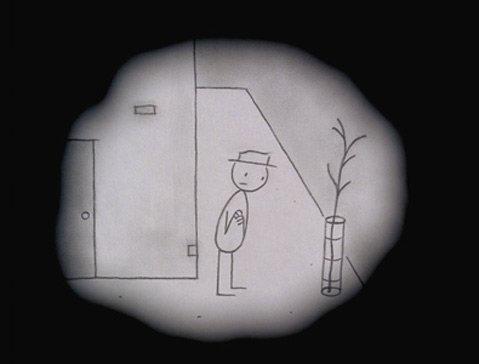 "The Oders" is a set of short films from the Filmakademie Baden- Württemberg, featuring a full range of contemporary animation techniques. The German academy is considered one of the best film schools in the world, especially when it comes to animation and special effects. The festival will host director and graduate from the academy, Thomas Sali, who will pull back the industry/artistic curtain a little bit before the screening.
2018 Festival Poster: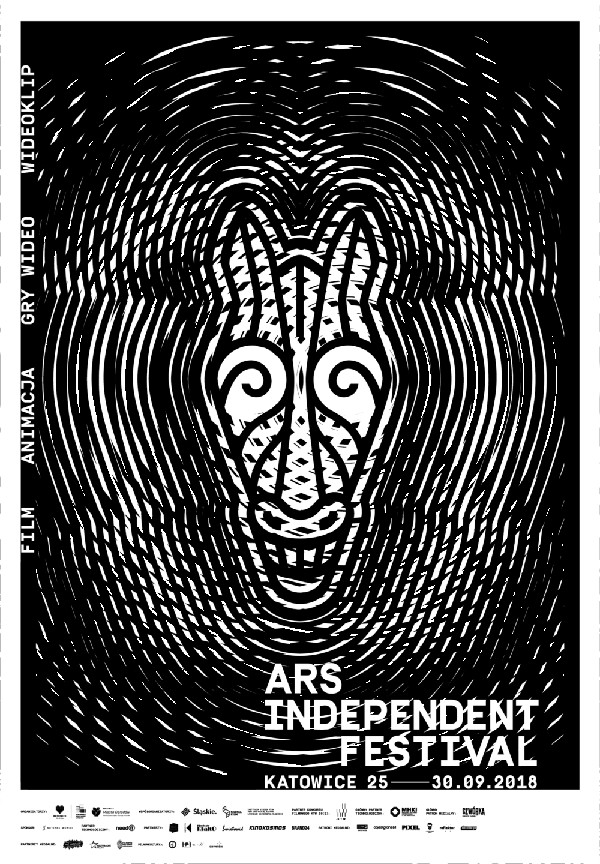 Archive: Call for entries:

Film, animation, video games and music videos – each year, Ars Independent searches for the most freshest, most interesting catches in four competitions. In 2018, the Katowice-based festival's call for entries ends on May 31st. Films will be joined by screenings of music videos and animations, exhibitions of video games, virtual reality and new technologies, concerts and interdisciplinary events. On June 1st, we will learn of the first programme announcements. Pre-order of festival passes will also begin that very day. The event's pillars are four international competitions focused on new, young and debuting art from 2017 and 2018. In the Black Horse of Film, directors of feature films will compete. Short animations will clash in the Black Horse of Animation. The Black Horse of Video Games and the Black Horse of Music Videos are devoted to authors of new games and music videos.
For animation, films should have been completed after 1 January 2017, and be less than 30 minutes.
In all fields, the creators compete for the title and statue of the Black Horse as well as a monetary prize of 500 Euros.  The festival's jury is its entire audience, who will decide on the winners through voting.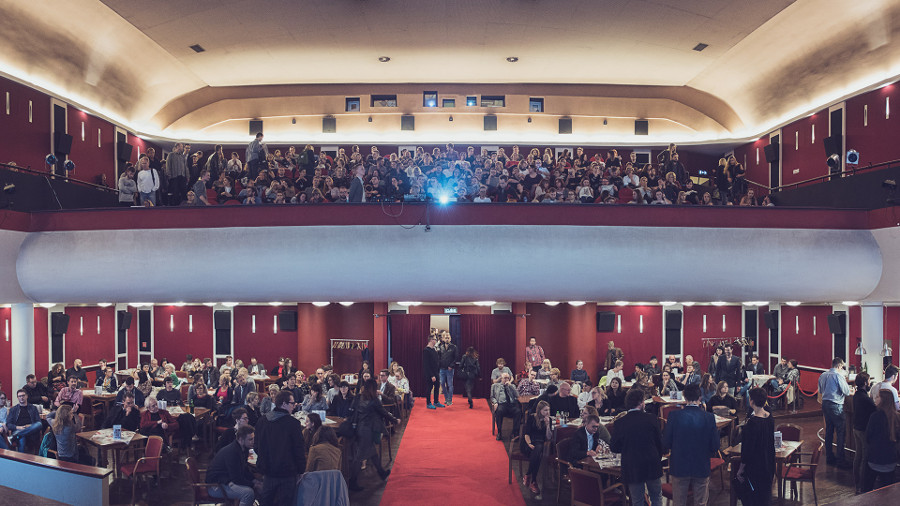 (
Photo: M. Drzejowski
Ars Independent is organized by the Katowice City of Garden institution and the City of Katowice.