Woloshen: I am incorporating every aspect of handmade manipulation into one film.
For experimental animation and filmmaking Steven Woloshen can be safely considered one of its masters. The Montreal-based filmmaker experiments with cameraless animation for more than 30+ years, producing acclaimed results as Cameras Take Five  (2003), and the recently awarded Casino (2016) [watch it here]
Woloshen will premiere his new, 26-minute film, The Dead Sea Scrolls (2018) at a special Barcelona (5 Oct 2018) screening, Steven Woloshen: The Mechanical Trance.  Curated by himself and Animac Lleida's director Carolina Lopez (as director of Centre de Cultura Contemporània de Barcelona)  the screening involves works from 2004 to 2018.
The Dead Sea Scrolls started off as an extension of his Woloshen's own Homestead Act (2009), a found-footage impressive parable between land use and misuse in recent history.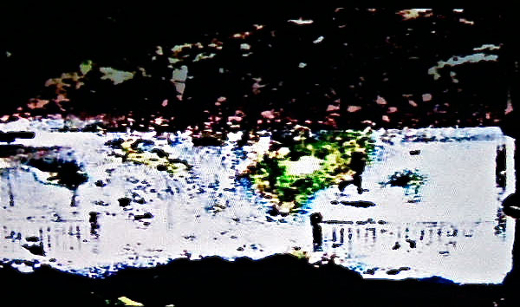 Homestead Act (2009)
The project evolved over the years into a 26-minute film. Incorporating  every aspect of handmade manipulation into one film, Woloshen uses all the film gauges at his disposal (i.e. 28mm, 35mm, 16mm, super-8), and features music by John Adams.
Film is the new scroll. We read time as it times passes and repeats itself. Each 'scroll' works like a chapter Paint on film, decay, collage and photograms.
The film process will also become the center of his new book, The Dead Sea Scrolls,  to complement Scratch, Crackle and Pop; the book will be revolving around film with decay, photograms, loops, collage, etc.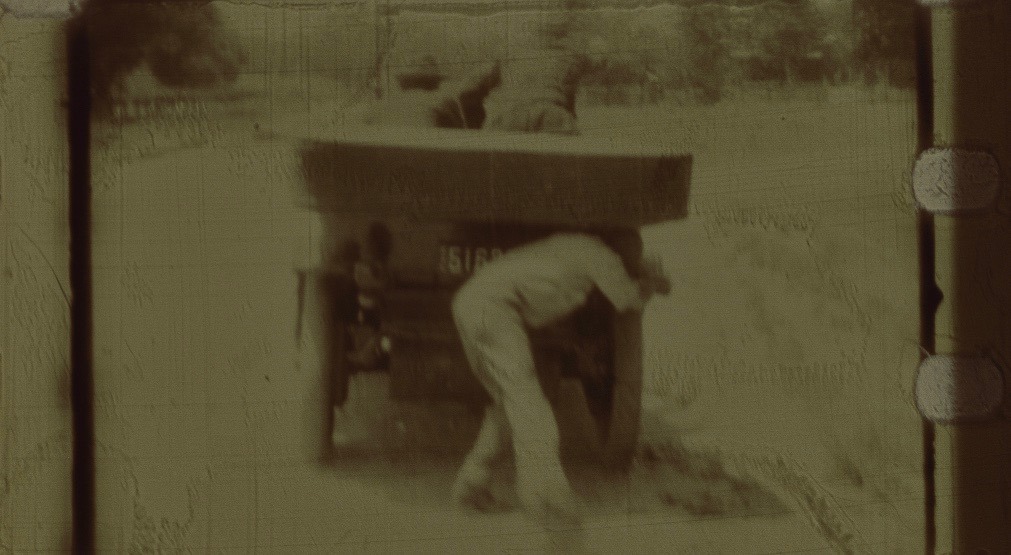 The Dead Sea Scrolls (2018)
Steven Woloshen will be in presence during the Barcelona screening. Here's the full lineup.
Related Articles

Interview: Steven Woloshen and His Cameraless Film Memory
You don't always need the camera to make a fine film, and...
Solar Walk by Réka Bucsi
Our film review of the 20-minute space animation opus Solar...