The renown Swiss animator Georges Schwizgebel premieres his newest short film, Chemin Faisant, at the prestigious Locarno Film Festival.
 Chemin faisant (On the way) is a 5 minute short by Georges Schwizgebel.
 The film synopsis reads:Through paintings which operate as Russian dolls,  we are trained in the swirling flow of thought of a voyager staff, a solitary passerby...
The film is part of the Locarno film festival tirbute La Faute à Rousseau (The Blame to Rousseau), a multi-director tribute to the Genevan philosopher Jean-Jacques Rousseau, who was born in 1712.
7 films in the collection (including Chemin Faisant) will have their world premiere at Locarno Film Festival: 4 August 2012, 16: 15 @ Cine La Sala (Locarno, Switzerland).
Georges Schwizgebel's  atest Romance won the best professional short film award at Anima, Brussells 2012.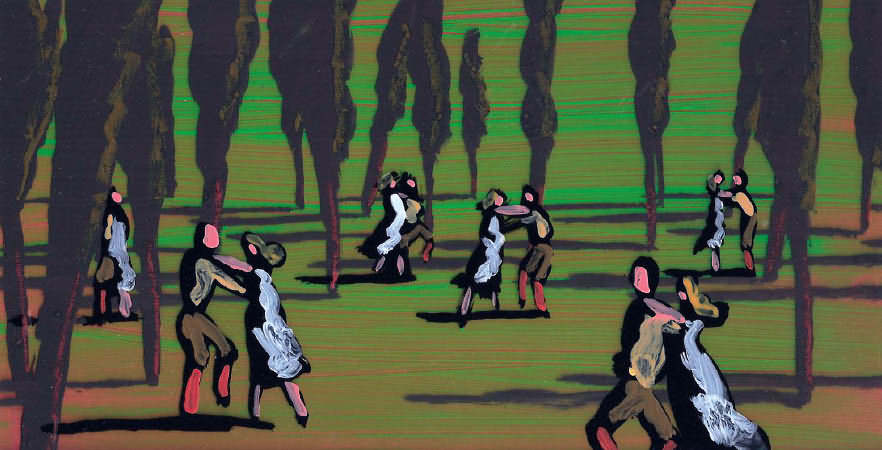 Related Articles

Miyu Gallery: The first Animation Gallery in Europe
The new gallery by the French production and distribution...

Georges Schwizgebel Designs the 17th Countryside Animafest Cyprus Poster
Jean-Luc Slock, Élise Labbé will join Schwizgebel in the...