A new, doggy version of Tim Burton's much-expected stop-motion film Frankenweenie has been revealed.
Tim Burton directs a feature-length version of his original 1984 short animated film, Frankenweenie, in which a boy attempts to resurrect his dead dog.
The poster and the film trailer retains the nostalgic black-and-white character of the short.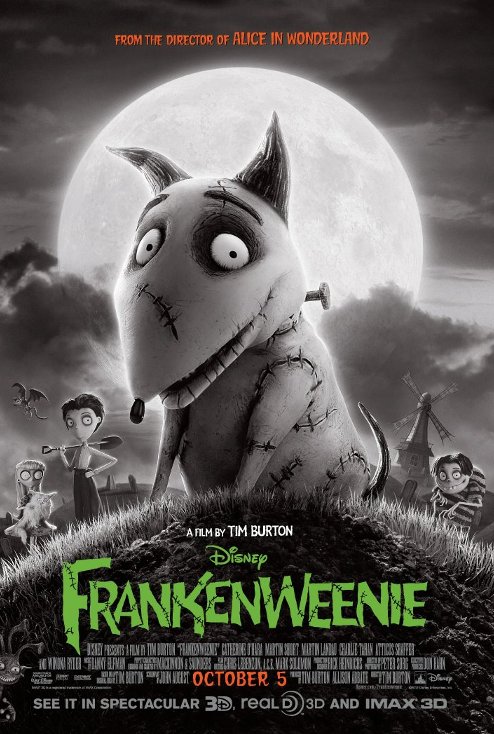 Watch the trailer here:
Dim lights Embed Embed this video on your site
Tim Burton's Frankenweenie is released in 5 October (worldwide).
Comments
(0)
Write comment