2020 Dates TBC, Call for Entries to Follow
ARCHIVE
Bridging the Gap aims to strengthen and promote international animation projects from around the world and facilitate the creation of international collaborations and networks.
The program is open to young professionals and students with an animation project of a feature film or a series in state of pre-production, development or production. Short films with the potential to become a feature film or a series would also be accepted. Among the received projects, twelve will be selected to participate in this laboratory that will include activities like conferences and personalized consulting meetings, given by several prestigious professionals of the sector.
The course is aimed to students with an advanced knowledge on animation and young professionals interested in developing their own projects with the help of experts of the industry, achieving a broader knowledge of the animation industry and getting the tools and the know-how required to launch successfully their professional carriers in the animation market.
This is the call for projects from which the participants will be selected.
Participating projects can be of any nationality.
Selected participants could obtain their vacancy at Bridging the Gap 2018 through the following ways:
Bridging the Gap will also give 4 scholarships between all received applications which are divided as such:
three scholarships

 to candidates from one of the following countries:
Latin America & Caribbean: Bolivia, Colombia, Cuba, Ecuador, El Salvador, Guatemala, Haiti, Honduras, Nicaragua, Paraguay, Peru and the Dominican Republic.
North of Africa & Middle East: Mauritania, Morocco, Western Sahara and Palestinian Territories.
Sub-Saharan Africa: Mali, Niger, Senegal, Ethiopia, Equatorial Guinea and Mozambique.
Asia: Philippines.
one BTG scholarship

of this BTG call for the

other nationalities

. It includes the course, the accommodation, meals and the flight to Tenerife.
All the scholarships include course, accommodation, and meals during the days of the training (not including transport, travel insurance, and visa management) and costs for the flight to Tenerife.
Participants could also apply through other types of aids which will be given by other collaborating institutions.
Types of projects that can be accepted: feature films and animation series. Short films projects with the potential to become a feature film or a series may also be considered. The project can be in the following production stages: in preproduction, in development or in production. Completed projects will not be accepted.
Deadline for submissions is the

29th of April, 2018

Link to the application form
You can get a taste of previous year's event:
Las aventuras de Eloisa is the Argentine project winner of the BTG scholarship in Ventana Sur Animation and it's the first project confirmed for this edition.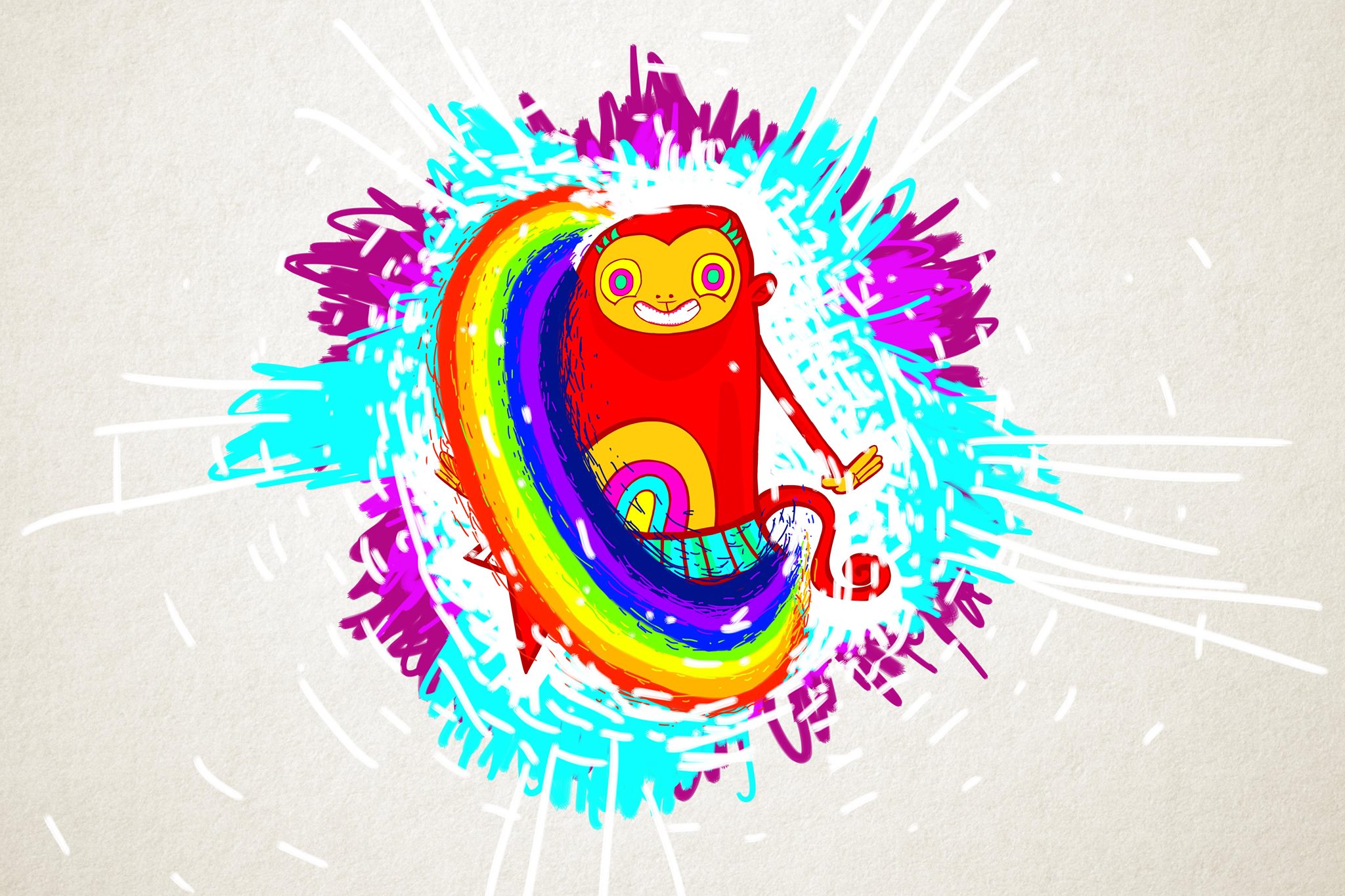 Las aventuras de Eloisa
BTG is organized by Bridging the Gap, with the main sponsorship of the Cabildo de Tenerife through Turismo de Tenerife and INtech Tenerife (Science and Technology Park of Tenerife), the collaboration of TLP Tenerife and the support of Cooperación Española, through the Program ACERCA of Training for Development in the Cultural Sector.