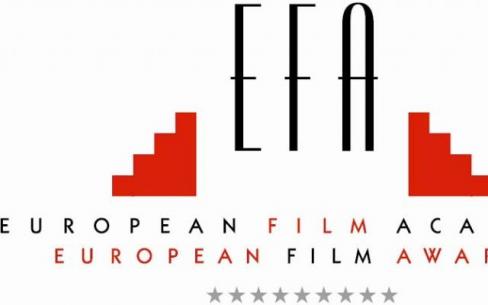 The three animation features have been nominated by the European Film Academy for the Best European Animation Feature award.
 Based on a list of films provided by CARTOON, the European Association of Animation Film, as well as on individual film submissions, a committee decided on the nominations in the category EUROPEAN ANIMATED FEATURE FILM.
 The committee consisted of EFA Board Member Antonio Saura, producer (Spain), director Tomm Moore (Ireland) and producer Anja Šošić (Poland), as well as CARTOON representatives Karsten Kiilerich (Denmark), Marc Du Pontavice (France), and Vincent Tavier (Belgium).
The 2D post-apocalyptic Spanish thriller Psiconautas, The Forgotten Children by Pedro Rivero & Alberto Vázquez, the Swiss stop-motion dramedy My life as a zucchini (Claude Barras) and Michael Dudok de Wit's wordless hand-drawn animation The Red Turtle (France, Belgium) are the three nominees.
Pedro Rivero, co-director of Psiconautas talked to Zippy Frames on the EFA nomination: We are absolutely honored and happy for this totally independent film, which was made with a very small budget and under a lot of pressure to be completed, to be finally nominated for the European Film Awards, on the same league with the other two animated films.

The full film credits:
MY LIFE AS A ZUCCHINI / MA VIE DE COURGETTE (Switzerland, France, 66 min.) / DIRECTED BY: Claude Barras / WRITTEN BY: Céline Sciamma / PRODUCED BY: Max Karli / ANIMATION: Kim Keukeleire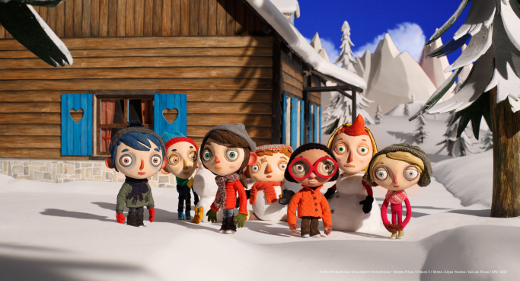 Ma vie de courgette
PSICONAUTAS, THE FORGOTTEN CHILDREN (PSICONAUTAS, LOS NIÑOS OLVIDADOS, Spain, 75 min.) / WRITTEN & DIRECTED BY: Alberto Vázquez & Pedro Rivero / PRODUCED BY: Farruco Castroman, Carlos Juarez & Luis Tosar / ANIMATION: Krhis Cembe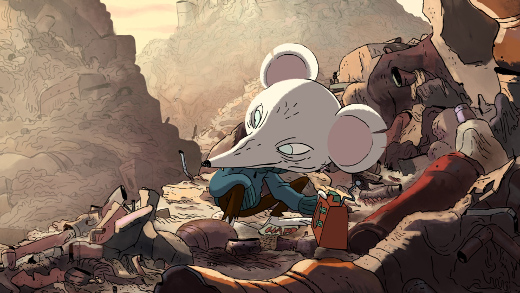 Psiconautas
THE RED TURTLE (LA TORTUE ROUGE, France, Belgium, 80 min. / WRITTEN & DIRECTED BY: Michael Dudok De Wit / PRODUCED BY: Vincent Maraval / ANIMATION: Michael Dudok De Wit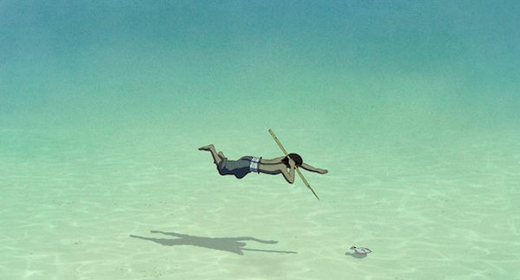 The Red Turtle
 The nominated films will now be submitted to the over 3,000 EFA Members to elect the winner.
 The Academy over the years has selected its winners from both kids-friendly films (but highly stylized at the same time), such as Song of the Sea by Tomm Moore (2015), and more offbeat selections like The Art of Happiness by Alessandro Rak (the 2014 winner)  and Alois Nebel by the Czech Tomas Lunak (best European animated feature in 2012).
So, the race is wide open for these year's films, whose themes move from childhood traumas to society malaise and re-inventing humanity.
The European Animated Feature Film 2016 will then be presented at the European Film Awards Ceremony in Wroclaw, Poland (European Capital of Culture 2016) on Saturday, 10 December - streamed live on www.europeanfilmawards.eu