Festivals
Animafest Zagreb Celebrates Horror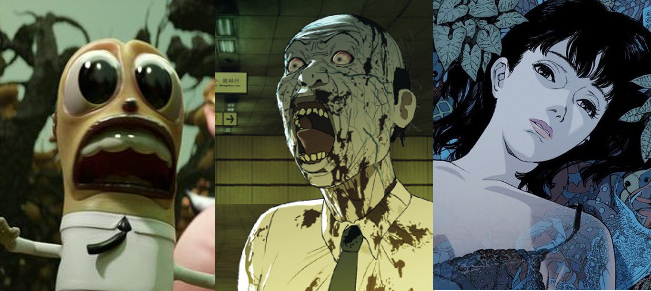 Marking the 200th anniversary of the publication of Mary Shelley's Gothic novel Frankenstein or the Modern Prometheus (1818), the theme programme of the World Festival of Animated Film – Animafest Zagreb 2018 is devoted to the horror genre. Horror in
Conceived by the festival Artistic Director Daniel Šuljić, the programme is assisted by advisers Božidar Trkulja (helped curate the Croatian films programme), Chris Robinson, Franziska Bruckner, Yves Nougarède, Olga Bobrowska, Piotr Kardas (who suggested the inclusion of comic and parody films), Ornela Čop (Lee Hardcastle films), and Einar Baldvin,  it takes  7 programmes of short films, features films and exhibitions.
I. Short classics programme Memento Mori will open with Disney's short film The Skeleton Dance, the first from the Silly Symphonies series (1929). As part of the same programme, Tim Burton (Vincent), Piotr Dumała (A Nervous Life of Cosmos), Chris Landreth (Bingo), Raoul Servais (Harpya), Paul Berry (The Sandman) and Ruth Lingford (Death and the Mother) are screened. The programme also features Street of Crocodiles by brothers Quay, due to its grim and unsettling atmosphere, as well as the far-reaching impact it has had on a great number of subsequent puppet-film horrors.
Themes of horror, fear, and terror – from the unknown and supernatural to the murderous and insane – has intrigued artists of all types since the dawn of time. Film is a very fitting medium to scare the viewer, be it a moment of surprise, or by gradually crawling its way under the viewer's skin. Animators are no exception in this regard. Due to its visual language, animation entails a detachment from reality, which makes animated violence more acceptable to the audience. But the best authors use their visual language and unlimited imagination skilfully, to achieve a deeper and lasting impression of dread and threat. One of the first questions that arose as I began to research films for the programme was how to define the boundaries of horror. What exactly is horror in animation? Dealing with this subject makes you realise that the entire festival could easily be dedicated just to that one topic - Daniel Šuljić, artistic director

II-III. Dread in Your Head and Blood!!!  segments comprise films made over the last fifteen years. Selection includes films by Rosto (Splintertime), Einar Baldvin (Baboon), Suzie Templeton (Dog), Jason Carpenter (The Renter), Rune Spaans (The Absence of Eddy Table), Robert Morgan (D Is for Deloused), Lora D'Addazio (Juliette) and Peter Cornwell (Ward 13), as well as the obligatory Japanese artists Takena Nagao (Chainsaw Maid) and Yusuke Sakamoto (The Night of the Naporitan).
IV. I Know What You Drew Last Summer, is a selection of this year's competition entries made in the horror film vein, with the addition of two titles from previous years.
V. Croatian Bestiary.  Works by such authors as legendary Vladimir Jutriša and Aleksandar Marks (The Fly), Pavao Štalter and Branko Ranitović (Mask of the Red Death), and Zlatko Bourek (The Cat), as well as still prolific classic authors like Joško Marušić (Fisheye) and Zlatko Pavlinić (The House of the Plague), and the current frontrunners of Croatian animation, Marko Meštrović and Davor Međurečan (Silencium) and Simon Bogojević Narath (Leviathan).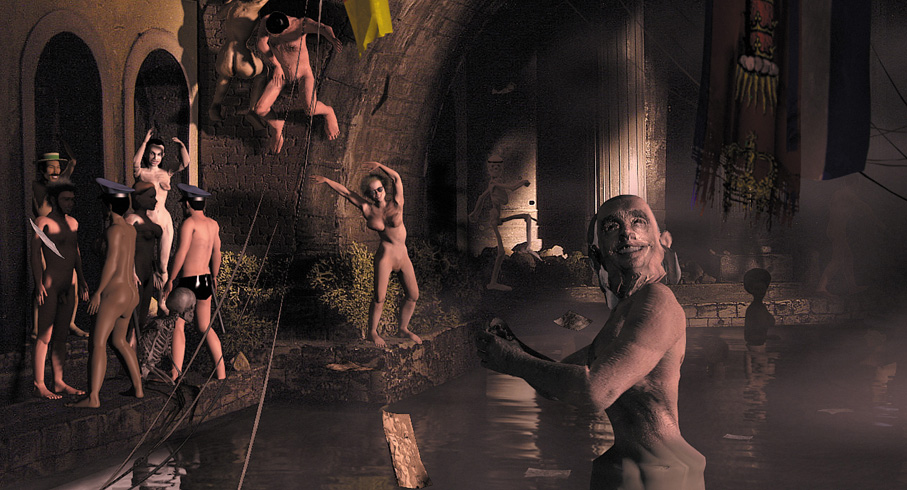 Leviathan
VI-VII: Open-air screenings  Animafest in Art Park: Three Nights of Total Horror. The section comprises Creepy Animation Night programme – featuring short films selected by Anim'est Festival Director Mihai Mitrică (Bucharest), as well as Claymation Horror programme – a compilation of stop-motion shorts by the viral star of trash-gore humour, Lee Hardcastle. Frank Sudol's feature film City of Rott, another zombie creation marked by unique aesthetics, will also screen at Art Park.
Feature film programme: Perfect Blue (1997) by Satoshi Kon. A psychological horror about a former pop singer turned actress, who copes with the challenges of her new vocation while dealing with a mysterious stalker,  It attracted a considerable critical attention, especially by feminist critics who saw in it themes of identity, voyeurism (gaze) and performance.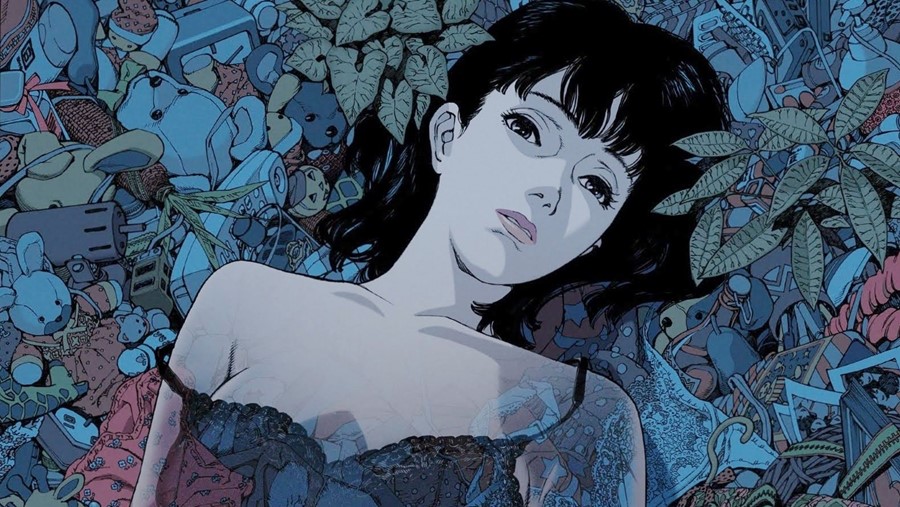 Pefect Blue

Seoul Station (2016) by Yeon Sang-ho is a narrative predecessor of Train to Busan by the same director. The charming Frankenweenie (2012) by Tim Burton will screen as part of Children and Youth Programme.
Two international exhibitions accompany the programme. Einar Baldvin – award-winning Los Angeles animator from Iceland (The Pride of Strathmoor), founder of GLAS Animation studio and collaborator at Apple – will present his drawings and graphic art under the name The Crawling King, from the eponymous dark fantasy graphic novel that will also be presented at the Festival (Kulturni centar Mesnička (KCM), 5 June 2018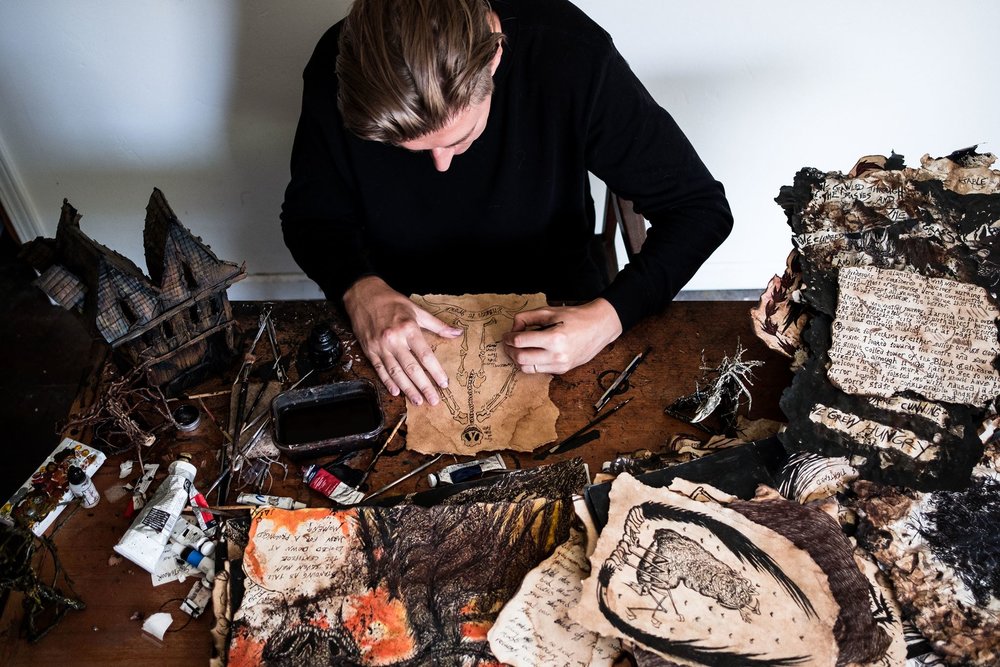 Elnar Baldvin
Morgan's Organs exhibition by Robert Morgan opens on the same day ( ULUPUH Gallery), showing a selection of his macabre works. This British artist (The Cat with Hands, The Separation, Bobby Yeah) is a master of claymation inspired by Švankmajer, Francis Bacon, as well as David Lynch, brothers Quay, and E.A. Poe. His remarkably gruesome body of work occupies a special place in contemporary animation.
The 28th World Festival of Animated Film – Animafest Zagreb 2018 will take place from 4 to 9 June in cinemas Europa, Tuškanac, Kinoteka, and at many other locations across Zagreb. The film programme comprises more than 350 films from over 76 countries; it is accompanied by competitions, multimedia celebration of the 50th anniversary of Professor Balthazar, retrospective programmes dedicated to international and Croatian classics and Baltic cinemas, open-air events and animacycling, exhibitions and workshops, Animafest PRO programme for professionals, and a varied Children and Youth Programme.
Sign Up: Stay updated on European and Independent Animation News. Subscribe to our Newsletter.
Read More About: