Festivals
Annecy 2019 Commissioned Films: Our Top Picks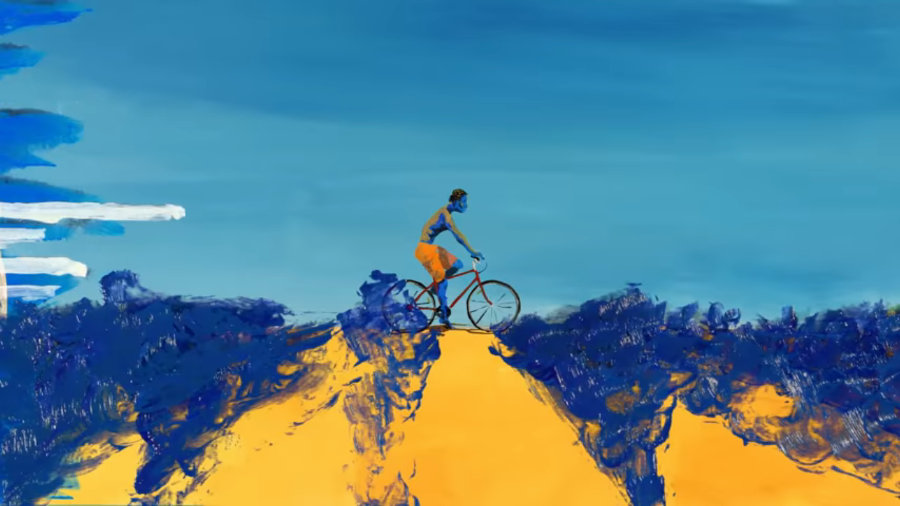 35 films compete for this year's Commissioned Films category at Annecy International Animation Film Festival. We selected  9 films, which both present their theme in the best possible way, and showcase excellence in either storytelling or aesthetics - or both.
Our subsequent categorization is not the official festival competition categorization. But we thought it is more relevant here to distinguish between festival trailers, music videos and commissioned films in general. So, here are our picks:
 Best Festival Trailer:
1. Tricky Women / Tricky Realities by Marta Pajek
The festival trailer for Tricky Women 2019 by Marta Pajek is succinct, intense (even though it consists of a single shot) and inviting. You need to visit the festival already - but take your precautions.
2. 25 Years of KROK by Studio Eeksaurus
Well, it's better if you already know many of the inside jokes and figures presented at the celebratory trailer. But still, its vibrant colors and joie de vivre aesthetics, its music and the final ship image makes the whole thing a merry-go-round ready to sail.
Honorable Mention:  OIAF Signal by Chintis Lundgren
Everybody loves Estonian/Croatian director Chintis Lundgren - even in a sadomasochistic mood.

Best Music Video:
1. Sabrina & Samantha by Marie Larrivé & Lucas Malbrun (EDDY TV)
It is fanciful, it is adventurous, it starts and ends in a timely fashion, tuned in to its sax sounds.
2. Limones D6A8 by Daniela Godel
It is as fresh and juicy as its title.

Best Commissioned Film (general):
1. The Art of Change Shorts: Climate Change by Sois de Traca
It is poignant, inventive, and to the point.
2. Radi Aid, How to Get More Likes on Social Media by Animaskin
It doesn't waste time in building its story, step-by-step and selfie by selfie.
3. Only Slightly Exaggerated by Wieden + Kennedy/ Psyop & Sun Creatures Studio


If Oregon is as colorful as a MIyazaki movie, it's time to (re)visit the place.
Best Seasonal Video:
Xmas Hold 'Em by Camille JALABERT, Oscar MALET, Quentin CAMUS DURAND, Maryka LAUDET, Corentin YVERGNIAUX (Passion Animation Pictures)
It's a bad habit to be a naughty gambling Santa Clause.
 Annecy International Animation Film Festival runs 10-15 June 2019 in Annecy, France.
SIGN UP: Want to read more free articles like this? Sign up for Our Newsletter