Festivals
Annecy Celebrates Japanese Animation: Key Events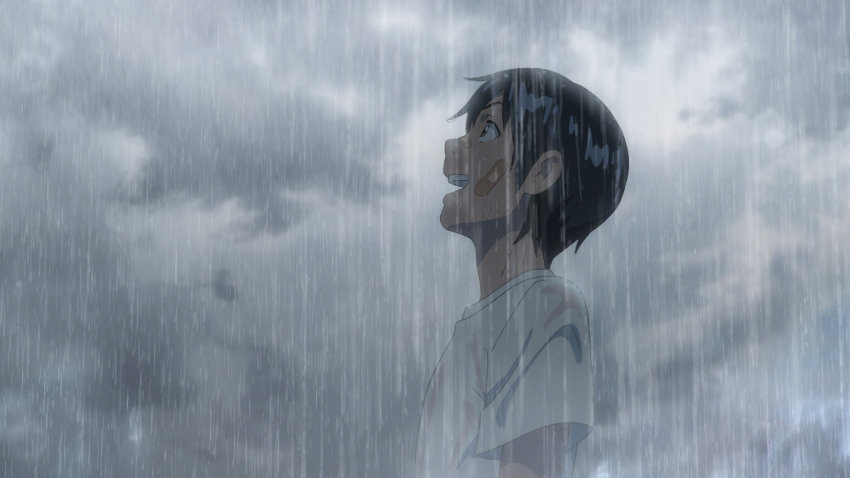 It is the second time Annecy festival puts Japan into focus (first time: 1999 edition).  As the festival's artistic director,  Marcel Jean says:
There is still so much to say about this cinematography where vitality has never waned, and despite the enormous audience it sustains there are still many hidden treasures: there are several works that have rarely been shown, entirely or in part, in the West, and we long to share these discoveries to a much wider audience.

With our gathered expertise and close affiliations with several prominent players in the Japanese animation industry, Annecy 2019 will provide an unprecedented view of this complex cinematography. One that has marked international contemporary cinema in more ways than one - Marcel Jean, Artistic Director
 
 Guest of honour: Yôichi Kotabe.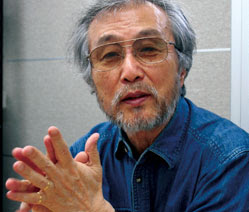 Born in Taiwan in 1936, Yôichi Kotabe is one of his country's most brilliant animators and a privileged witness to the golden age of cartoons. He joined the Tôei Animation studio in 1959, in close complicity with Isao Takahata and Hayao Miyazaki, as early as Prince of the Sun, the Great Adventure of Horus (1968), he directs the animation Panda! Go Panda! (1972, 1973) and Chie, the Brat (1981), but also Tarô, The Dragon Boy (1979), the Heidi series (1974) and Marco (1976) in which he does the character design... His long career embodies the elegance of classic animation in all his finest Japanese productions.
Key Event: The guest of honor at this 2019 edition, the animator Yôichi Kotabe, will present a Masterclass on Monday 10th at 2:30 pm at the Bonlieu Petite salle. He will also participate in a Making of about the series Marco by Isao Takahata that he collaborated on as Head of Character Design and Head of Animation. Taking place on Friday 14th June at 2:00 pm Salle Pierre Lamy.
Work in Progress
Key Event: Three years after Your Name, the new feaure film from Makoto Shinkai, Weathering with You (produced by TOHO CO., LTD., CoMix Wave Films, Inc. and Story Inc., distributed by TOHO CO., LTD.), will be presented during a Work in Progress Friday 14th at 7:30 pm.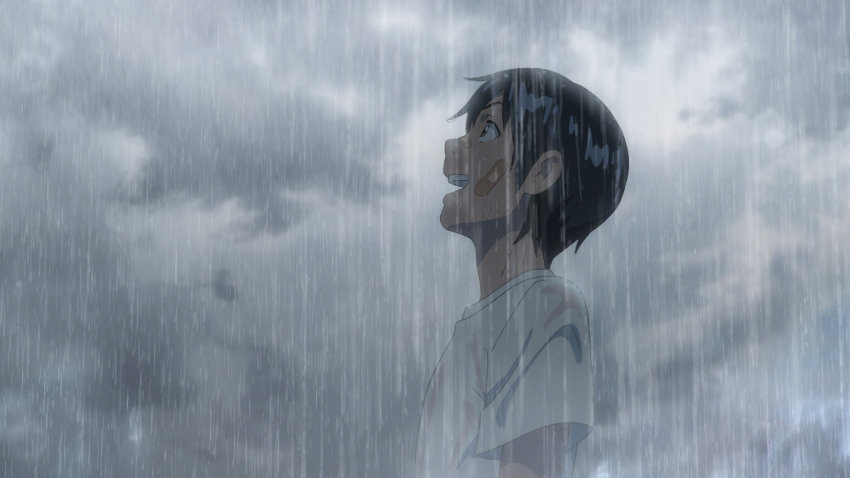 GKIDS has already acquired North American rights for the film, with an award-qualifying run in 2019.
Conference:
"Japanese Animation on the International Stage: On the Eve of a New Boom?". Japanese animation is admired worldwide, enjoying a golden age over the last 30 years thanks to iconic directors such as Miyasaki and Takahata. The industry is now at a turning point, facing a double challenge: both by renewing generations and talents, and opening up onto the international scene through numerous types of collaborations. (Wednesday 12th at 9:00 am, Impérial Palace, salle de l'Europe.)
Speakers: LeSean THOMAS (Creator / Executive Producer, Netflix), Junichi YANAGIHARA (COO/ Executive Producer, Sprite Entertainment, Inc.), Margaret DEAN (Head of Studio, Crunchyroll).  Moderator: Matthieu PINON (Coyote Mag)
Jury Members:
Yoshiaki Nishimura: Founder, CEO & Producer Studio Ponoc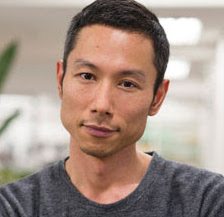 Since 2014: Studio Ponoc. Mary and the Witch's Flower (2017, Hiromasa Yonebayashi) and Ponoc Short Films Theatre, Volume 1 – Modest Heroes (2018, Hiromasa Yonebayashi, Yoshiyuki Momose, Akihiko Yamashita).
2002-2014: Studio Ghibli. Advertising for various Studio Ghibli films including Howl's Moving Castle (2004), Tales from Earthsea (2006), and Ponyo (2008). First and second feature-length films with Yoshiaki Nishimura as producer, The Tale of the Princess Kaguya (2013) and When Marnie Was There (2014), earned nominations for Best Animated Feature at the Academy Awards.


Koji Yamamura: Director Yamamura Animation, Inc.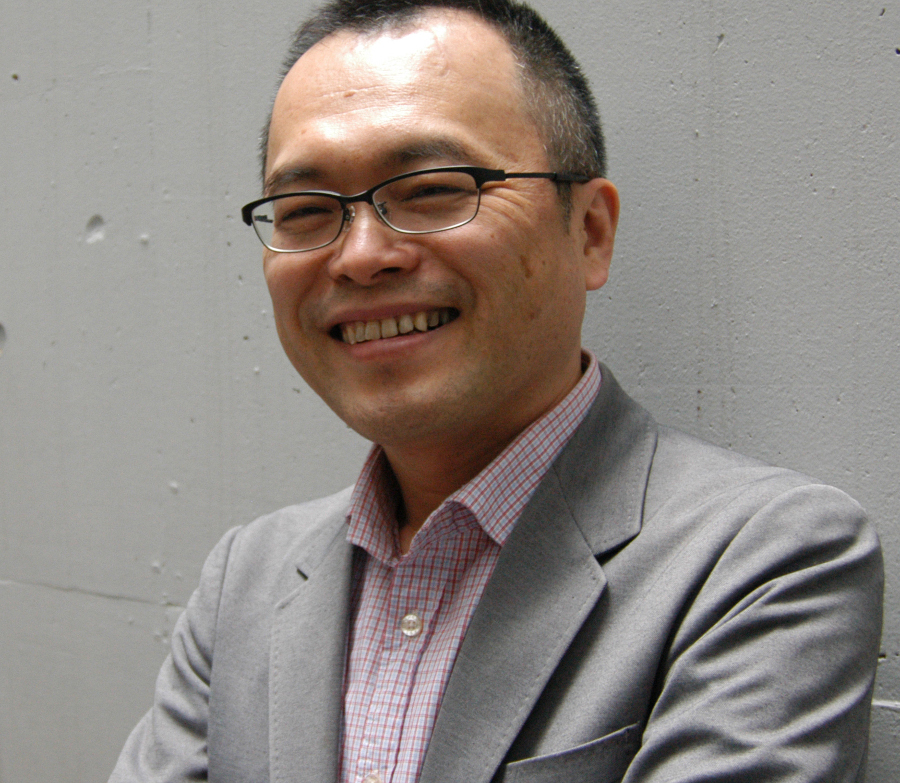 Born in 1964, Koji Yamamura has dedicated a large part of his career to making films for children. Mt. Head, Oscar nominated in 2003, The Old Crocodile (2005), Franz Kafka's A Country Doctor (2007), Muybridge's Strings (2011), were awarded over 90 prizes including the grand prizes of 4 major animation festivals: Annecy, Zagreb, Ottawa, Hiroshima. He was a member of many international juries and had many retrospective screenings worldwide. A member of the Academy of Motion Picture Arts and Sciences, he is also a professor at the Tokyo University of the Arts.


Screening Event
French premiere screening of Modest Heroes, the collection of three short films from Studio Ponoc: Kanini & Kanino (written and directed by Hiromasa Yonebayashi), Life Ain't Gonna Lose (written and directed by Yoshiyuki Momose) and Invisible (written and directed by Akihiko Yamashita)
Also:
A tribute to Venus War (1989) by Yoshikazu Yasuhiko. An anniversary screening – with remastered English subtitled version – to celebrate 30-years of a legendary film that is an integral part of Japanese history.
An exhibition at the Haras from imagespassages: Japonohara. Some very different artistic approaches have been selected, ranging from VR with Planet°° by Momoko Seto, Nova in My Hand, a cosmic and poetic work by Yuki Kawamura, City of Transformers, a burlesque and critical production by Ikuru Kuwajima and Kiya, Kiya a cartoon that is like a comic and adolescence by Akino Kondoh (with courtesy of the Mizuma Art Gallery/Tokyo). These female and male artists, born in Japan in the '80's, form a unique selection, as much by their exquisite creations as by their diverse origins.
Programmes that include historical short films and numerous classics
A Japanese delegation as well as a 150m² stand at Mifa

 Japan will be participating in Annecy 2019, the world's largest international animation film festival, and we are honored to see Japanese animation will be in tribute. Japanese animation has a long history with many masterpieces created by world-famous Japanese artists. For Annecy 2019, we would like to bring you some of our talented young creators building the next generation of animation, and hope that Japan can also contribute to furthering its global development. We will prepare special projects leading to the future of animation both in Japan and the world - The Agency for Cultural Affairs, Government of Japan, Tokyo Metropolitan Government
 
 Annecy International Animaiton Film Festival runs from 10th to 15th June 2019. MIFA takes place from 11th to 14th June 2019.
SIGN UP: Want to read more free articles like this? Sign up for Our Newsletter