Shorts
Blik by Bastiaan Schravendeel: being in love, being young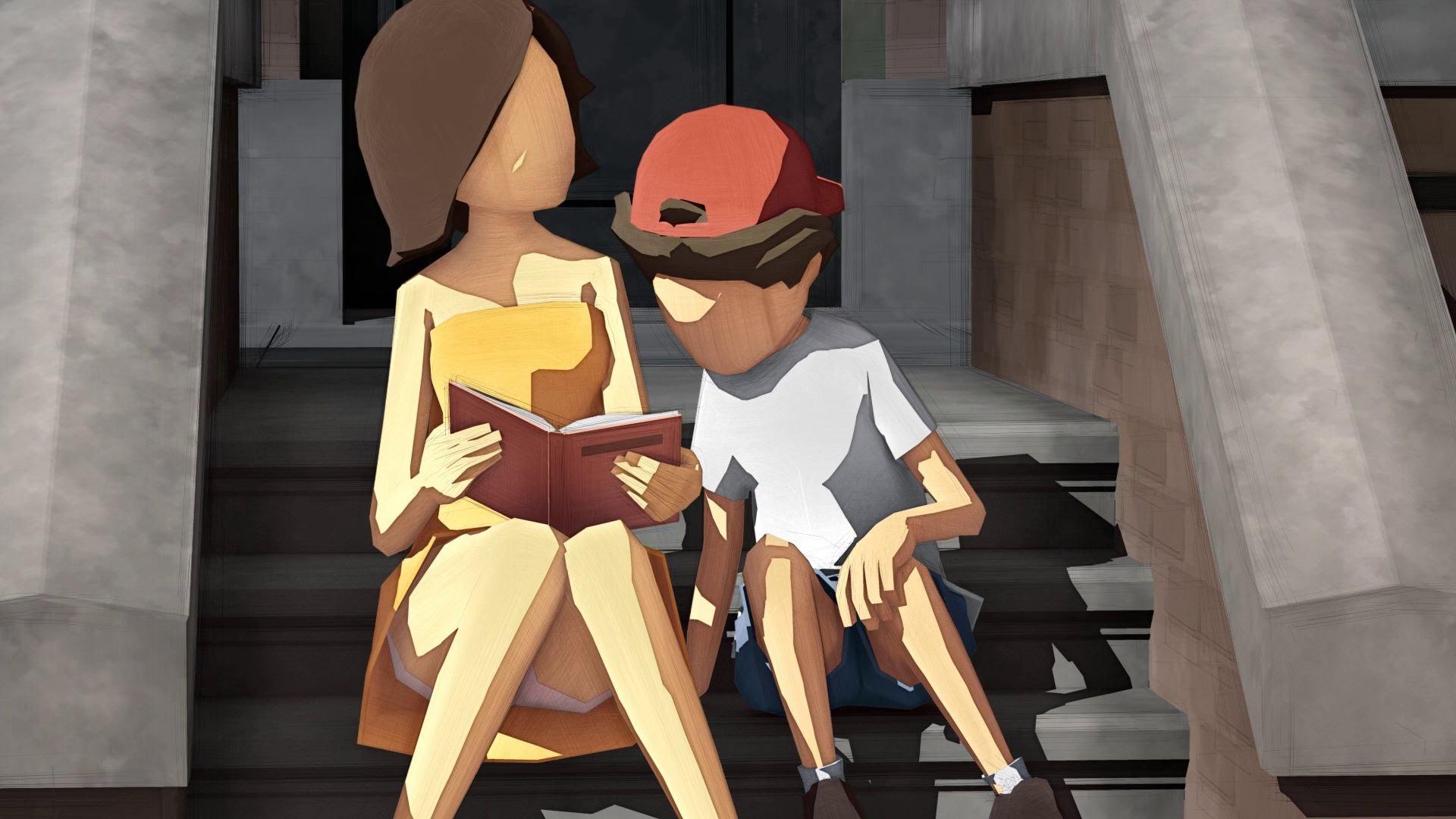 Bastiaan Schravendeel directs a story of unrequitted love.Even though the theme itself is not novel, what makes Blik a delight to watch is the genuine and silent boy heartache.
 he inventive, faceless nature of its characters only accentuates this feeling of sweet loss, and perhaps a new beginning.
Polder Animation is a young animation studio in The Netherlands, specializing in character driven 3D animation. Visit their page here.
SIGN UP: Want to read more free articles like this? Sign up for Our Newsletter
Read More About: