News
'Anna & Bella' Animation Producer Cilia van Dijk Dies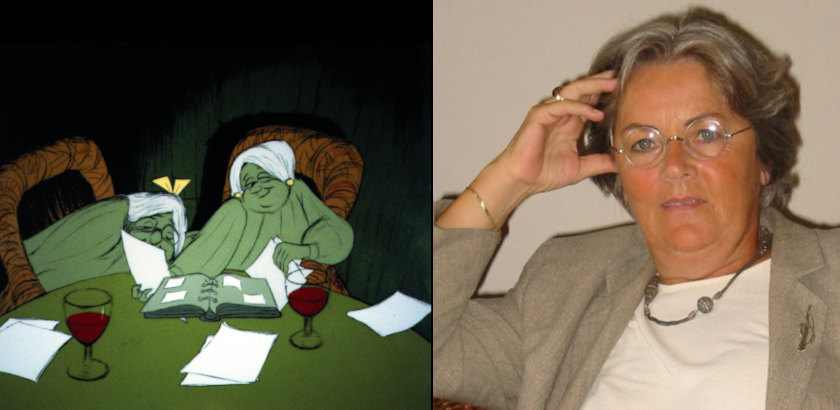 (Press Release)

Cilia van Dijk-van Lieshout (Uden, 22-11-1941,  died 26 April 2023) trained as a teacher and was active with her own businesses at an early age. She co-founded Release and founded modelling agency People and a  crèche. She rolled into the profession of film producer when her husband, artist Gerrit van Dijk (1938- 2012), started making animated films. This led to an impressive track record of film production and  other activities to support and promote independent animation film.

In 1978, to reach a wider audience for Dutch animated films, Cilia founded distribution company  Animated People, the forerunner of the Netherlands Institute for Animated Film. She was a board  member for the Holland Animation  Association, participated in advisory committees for grant awards  and was also active on selection committees and as a jury member for festivals around the world.

Culture in Haarlem was dear to her heart. Together with her husband, she was involved in the Haarlem  artist circuit and contributed to various local initiatives. For years, she looked after the production and  finances of Haarlem theatre company Het Volk and was closely involved administratively with the  Toneelschuur and many freelance artists and theatre makers.

In 1986, Cilia van Dijk won an Oscar for best short animation film as producer of 'Anna & Bella',  directed by Børge Ring. Several of Gerrit van Dijk's unique, unconventional and engaged films that she produced, have also won awards. Among others, twice with a Golden Bear at the Berlin  International Film Festival ('Pas à deux' - directed by Gerrit van Dijk and Monique Renault - and 'I  move, so I am').

Cilia van Dijk was appointed Knight of the Order of Orange-Nassau and was a member of the  Academy of Motion Picture Arts and Sciences.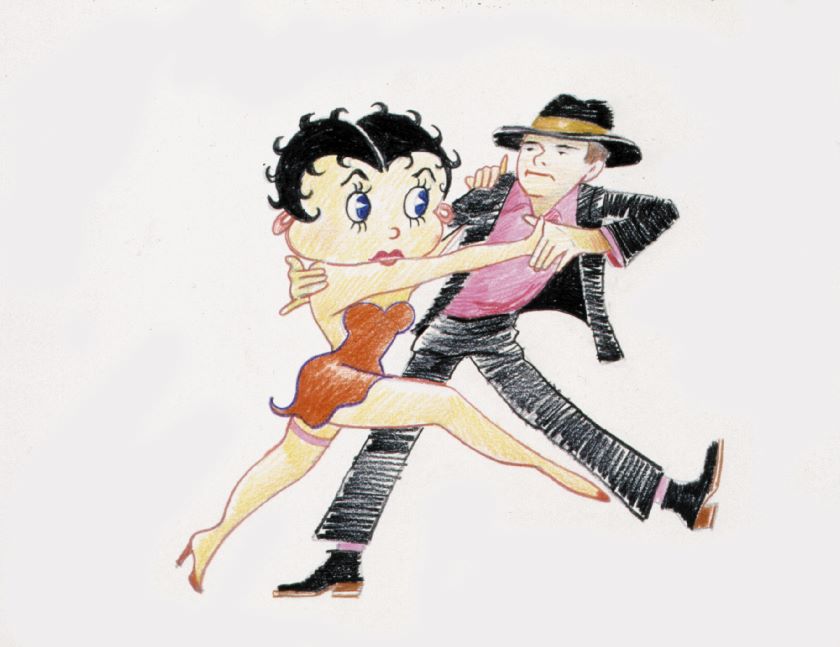 Pas à deux
SIGN UP: Want to read more free articles like this? Sign up for Our Newsletter
Read More About: