Festivals
Dudok de Wit and The Red Turtle at Annecy: Report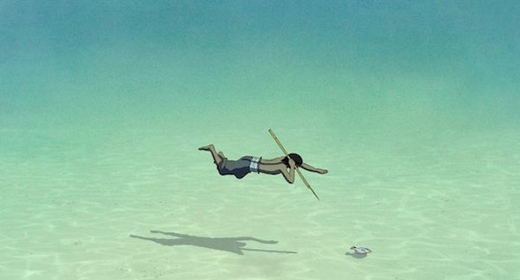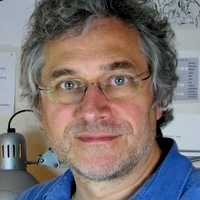 He stated more than twice that this is his first feature film, and he does not know what the others are doing in similar cases.
But, judging from the images and the 3-minute sequence screened during the Annecy festival, it seems that the Oscar-awarded director and animator  Michaël Dudok de Wit (for Father and Daughter in 2000, also Oscar-nominated for The Monk and the Fish),  does not have any problem with that.
The only difference might be that he does not animate himself, but everything is done according to his initial drawings.
 The Red Turtle started out in 2007, when Hayao Miyazaki was the one who took initiative to track down the Father and Daughter artist via Wild Bunch company.
Dudok de Wit, a massive fan of Studio Ghibli, he confessed at Annecy, said gladly yes (even though he thought this was a rather cruel joke at the beginning).
The story of the film takes place after a shipwreck. The castaways, a man, his wife and their son find shelter in a deserted tropical island populated by turtles, crabs and birds.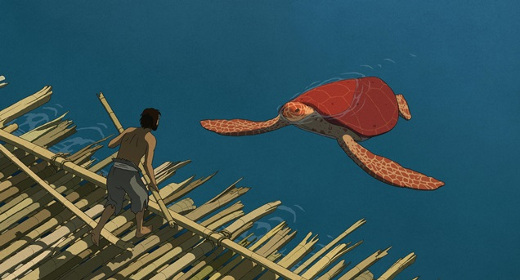 Even though Studio Ghibli is co-producing the film, the main animating work took place in France, with Prima Linea productions and Christoper Jankovic acting as the producer. To get the feeling for the film, Dudok de Wit went himself to Seychelles, where he discovered a less flashy and shiny environment than the touristic guides suggest.
 Jankovic and De Wit explained the animators' casting process, which is still a very European affair, with Ghibli professionals (including Isao Takahata) intervening to give their advice on visuals and storytelling.
 Pascale Ferran (Lady Chatterley) was enlisted as The Red Turtle's screenwriter, and reference acting from James Thierrée was used to inspire the pencil drawings.
No rotoscope has been used in the film, and initial pencil and charcoal drawings (backgrounds) find their way to 2D digital animation.
 The standing ovation that De Wit received after the 3-minute sequence was screened at Annecy seems rightly reserved.
 The no-dialogue film has a crystal-clear contrast between the vastness, beauty and the intricacy of the natural environment on the one hand, and the inquiring human spirit on the other. Few but fluid bodily movements are reserved for people trying to communicate with their tropical, but definitely non-exotic surroundings.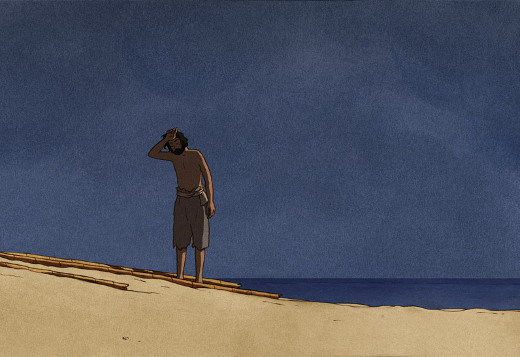 Production partners include Why Not Productions, Belvision, Arte France Cinema and CN4 Productions. Post-production work (music, sound etc.) in now under way, and the film's release schedule is set for 2016. Tension mounts up.
 Vassilis Kroustallis
Read More About: