Festivals
The Island by Anca Damian at Rotterdam International Film Festival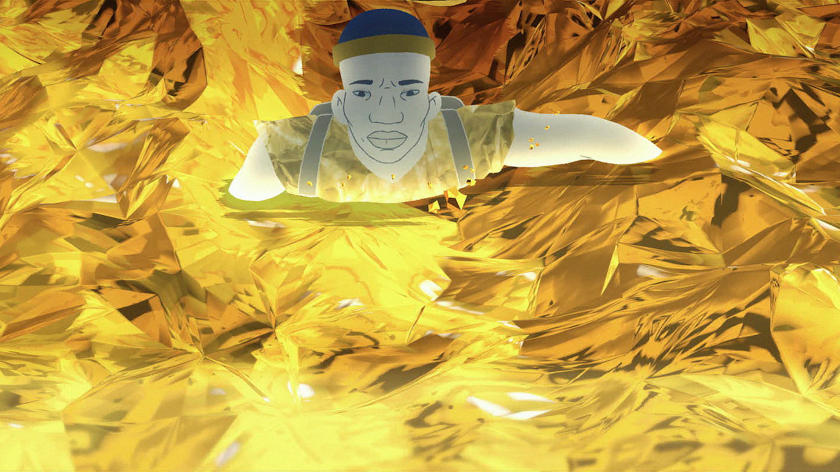 Anca Damian, the director of the indie acclaimed hits 'Crulic, The Path to Beyond', 'The Magic Mountain', and 'Marona's Fantastic Tale', will present her new animation feature, 'The Island' (production: Aparte Film) at the International Film Festival of Rotterdam. This will be the film's' European premiere (The Big Screen Competition), after its Busan IFF world premiere.
Self-described as 'a surreal comedy based on a reinterpretation of Robinson Crusoe', the 85-minute film 'The Island' is a musical, post-modern arthouse offering that promises to bridge both social concern and contemporary topics with fantasy and the capacity of the animation medium to go beyond the real and the expected.

Music by Alexander Balanescu, Ada Milea and production design by Gina Thorstensen, on a script written by Anca Damian and Augusto Zanovello.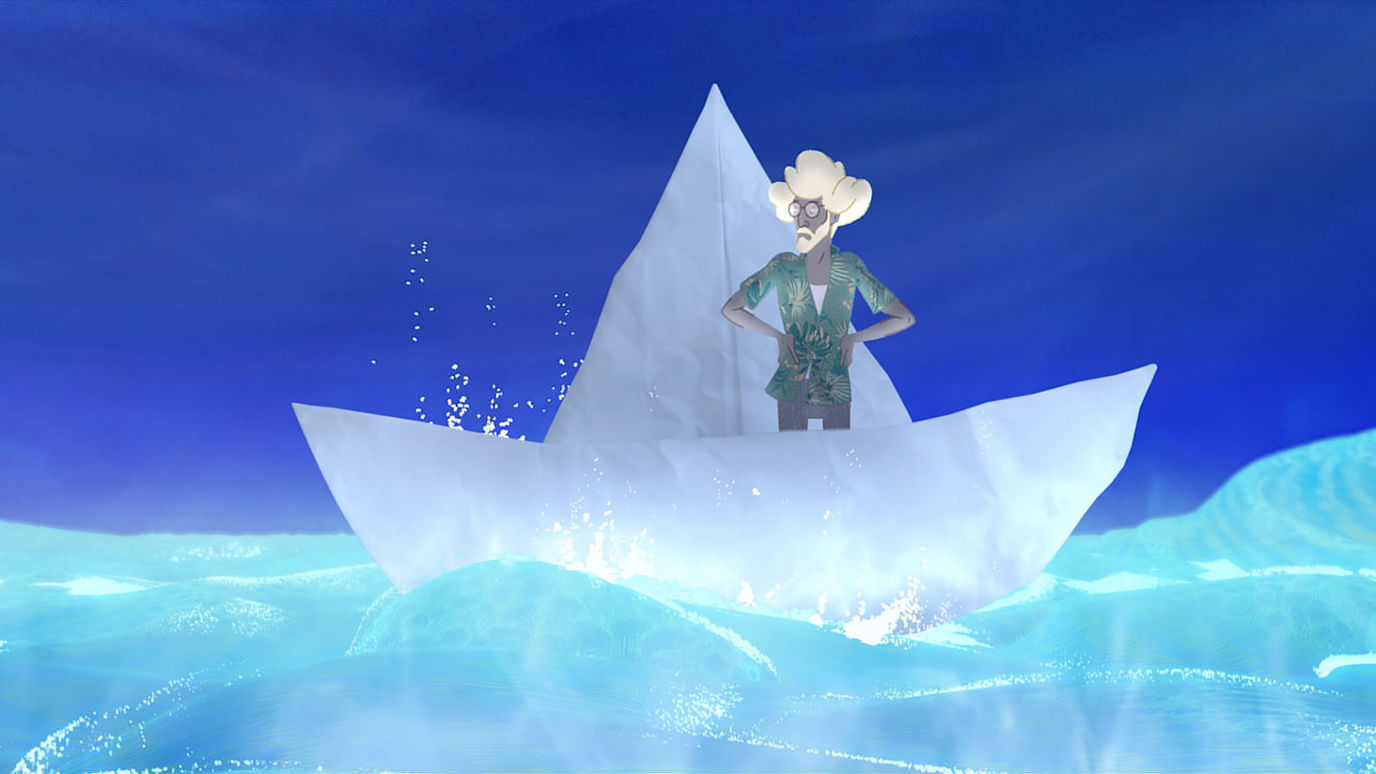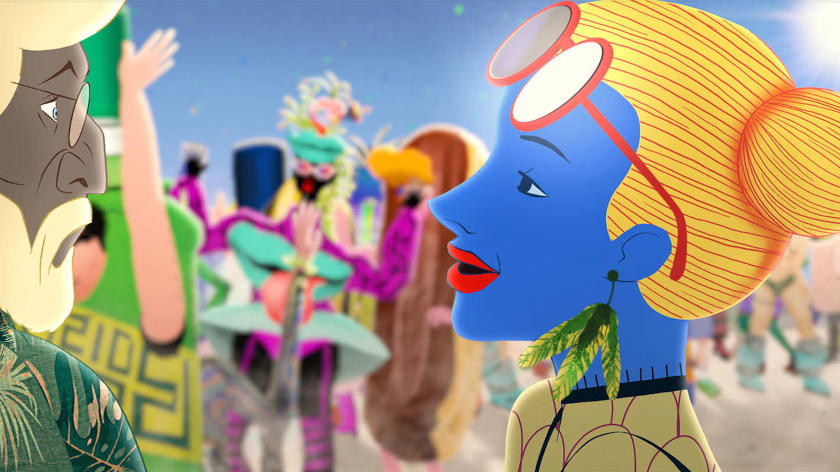 We wrote during CARTOON Movie 2020, in which the project was presented as a sneak preview:
 Anca Damian describes the project as an "augmented reality" project, with a post-modern, tablet-invested version of Robinson Crusoe; singing dialogue here abounds, with the main character recreating visually his own supporting characters and situations. This is one of the projects that would be hard to work in live-action, so the trademark mixed-techniques aesthetic that Damian uses in all her works really augments the story itself. There's nothing pure nor new in this world, which nevertheless looks a world ready to be visited and explored
Watch the trailer for The Island:
The Island will have its world premiere at IFFR (Big Screen Competition), Rotterdam Film Festival's The Big Screen Competition bridges the gap between popular, classic and arthouse cinema. An audience jury will grant the VPRO Big Screen Award to one of the 11 titles competing in the lineup. The winning film receives a €30,000 prize, guaranteed theatrical release in the Netherlands, and will be broadcast on Dutch TV by VPRO and NPO.
The Big Screen Competition titles are available exclusively for press and industry guests online. International Film Festival Rotterdam takes place online, 26 Jan - 6 Feb 2022.
SIGN UP: Want to read more free articles like this? Sign up for Our Newsletter
Read More About: