Awards & Prizes
Little Prince, Sunday Lunch Win the 2016 Césars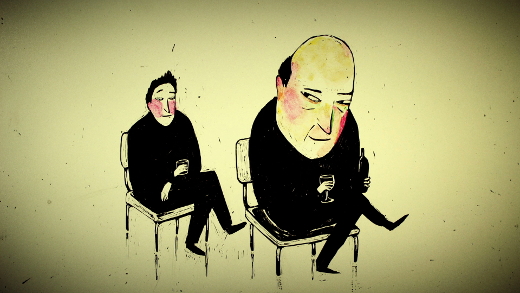 The French Academy of Cinema Arts and Techniques announced its animation features and short film winners of the 2016 César for the Best Animated Short Film.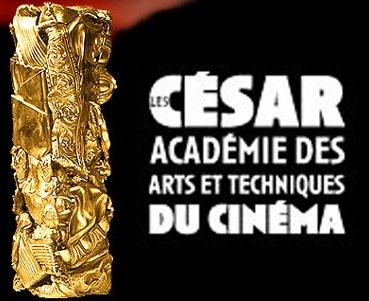 The Little Prince by Kung Fu Panda director Mark Osborne was made in France, and it actually qualifies as a French film; it was awarded the Best Animated Feature award.
The hybrid CGI/stop-motion film beat out April and the Extraordinary World (production: Je Suis Bien Content), Simon Rouby's gritty Adama and Sacrebleu Production' s adventure Longway North (Tout en haut du monde).
But Sacrebleu Productions had a victory with the 14-minute Sunday Lunch (Le Repas domicile) by Céline Devaux (producer: Ron Dyens) .
It's Sunday. At lunch, James observes his family. They ask him questions, but don't listen to his answers; they give him advice but don't follow them themselves.They caress him, they smack him, but it's normal, it is lunch on Sunday.
For the 28-year-old Céline Devaux, the film theme of Sunday Lunch evokes family reports during Sunday, questions and investigations and inevitable stereotypes that are meant to surface. The film includes animation under the camera, and drawing on film; it was first selected at the 2015 Cannes Film Festival, followed by many animation festivals and awards since.
All Best Short Animation Nominees: 
LA NUIT AMÉRICAINE D'ANGÉLIQUE,  dir. PIERRE-EMMANUEL LYET, JORIS CLERTÉ, production MARYLINE CHARRIER
LE REPAS DOMINICAL dir. CÉLINE DEVAUX, production RON DYENS
SOUS TES DOIGTS,  dir. MARIE-CHRISTINE COURTÈS, production JEAN-FRANÇOIS LE CORRE, MARC FAYE
TIGRES À LA QUEUE LEU LEU,  dir. BENOÎT CHIEUX, production DORA BENOUSILIO
The 41st César award ceremony took place  26 February 2016.
Read More About: