News
Roze Stiebra Honored at the 2018 Fredrikstad Animation Festival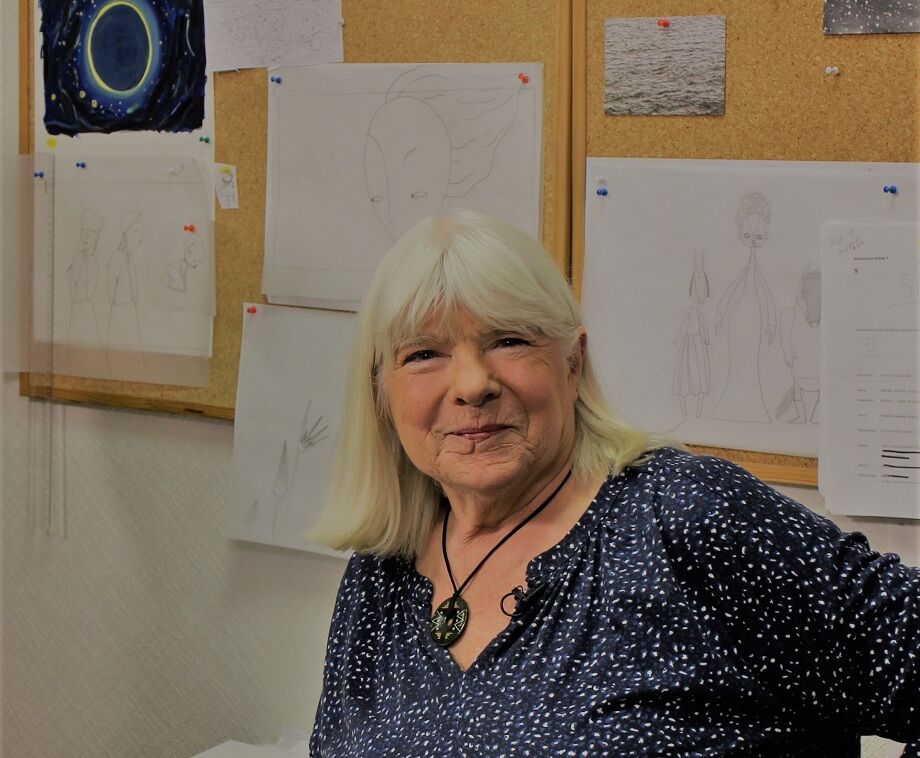 Fredrikstad Animation Festival, which will take place from 25 to 28 October 2018, announced that Roze Stiebra will be this year's Guest of Honor. She is an exceptional force of creativity and an invaluable resource for the progression of the medium of animation in the Baltic. Despite developing and working as an artist during years of censorship and ideological pressure, Roze Stiebra pushed the limits of her era, and in the process established a department of animation in Latvia.
Being the creator of over 30 films and professionally pioneering the techniques of both cut-out animation (1969-1983) and drawn animation (from 1983) in Latvia, Roze Stiebra's legacy is a large part of the history of Latvian animation itself. A quest for ever new challenges and affinity to the local culture has always been paramount for Stiebra. Her productions have involved many of Latvia's animators, and she has continually collaborated with both up-and-coming and acclaimed artists, composers and animators, consistently inspiring them to strive for original artistic expression and to unleash their talent through animated films.
Awarded with several national and international awards, and in 2003 The Order of The Three Stars – the most prominent prize for meritorious service to the country of Latvia – Roze Stiebra is one of Latvia's most celebrated animators to date. Roze Stiebra cites an impulse gained at the age of 10 as the reason for her career choice as an animation director - upon seeing a performance of the play Princess Gundega and King Brusubārda.
After the play I was absolutely and undeniably overwhelmed by beauty. I have no other words to describe it. That is how much I liked this performance. I remember the way home on my own, and it was as if I was under a spell. I remember that walk home even today - Roze Stiebra
It was then that Roze realised she wanted to be involved in the world of arts.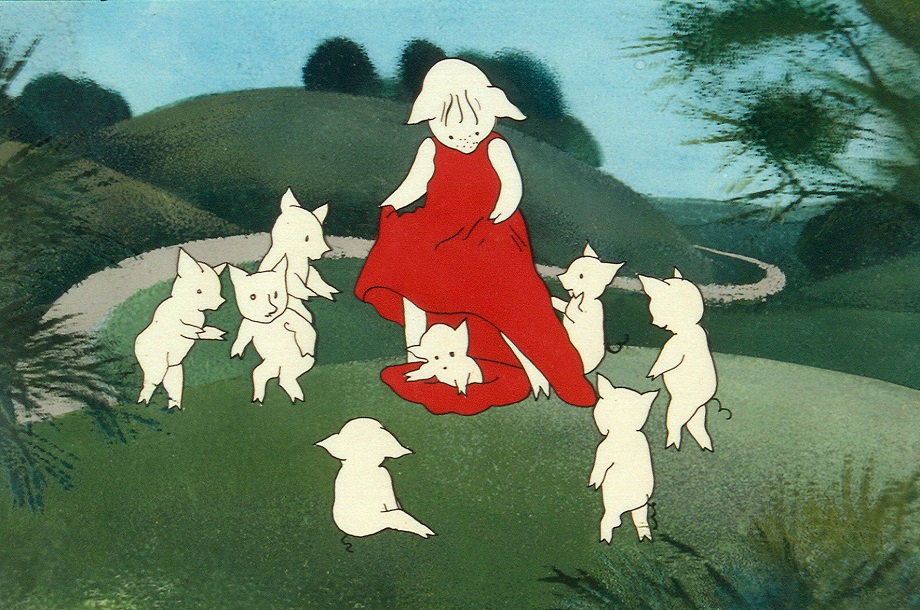 Each year the festival chooses a Guest of Honour from the Nordic-Baltic, which has remarked themselves through a lifelong career for and with animation film. It is the festival board through Norwegian Animation forum, the foundation behind Fredrikstad Animation Festival, that selects the Guest of Honour. During the festival an exhibition dedicated to the films of Guest of Honor Roze Stiebra will be on display.
Fredrikstad Animation Festival will take place from 25 to 28 October 2018. It is the oldest and largest of its kind in the Nordic region, dating back to 1994 and the festival Animerte Dager in Oslo, Norway. The annual festival now takes place each November in the town of Fredrikstad, outside of Oslo. One of the cornerstones of the festival is the Nordic-Baltic animated short film competition, with the awarding of the prize known as the Golden Gunnar. The festival is a professional arena for the animation industry as well as being an important event for students and educational institutions within animation, graphic design and digital media production. Each year, top animation industry professionals hold seminars and lectures, and the festival has previously hosted guests from famous studios such as Pixar, Disney and Aardman.
Sign Up: Stay updated on European and Independent Animation News. Subscribe to our Newsletter.
Read More About: