Interviews
School Presentation: Minshar for Art , Tel Aviv, Israel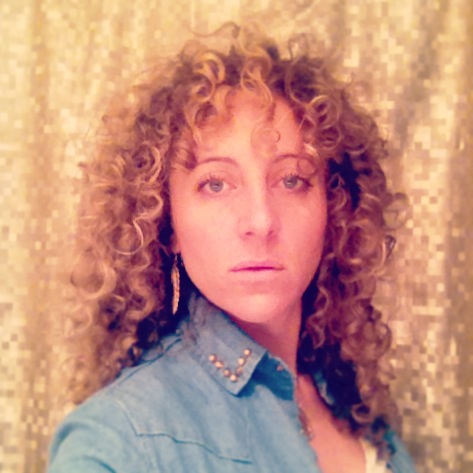 ZF: Could you tell us a little bit about the history and the mission of Minshar for Art School?
Sarah Hatooka: MINSHAR FOR ART is an Art college located in Tel Aviv, Israel that was founded 9 years ago by Oded Yedaya, a photograph artist as a non profit organization.
"Minshar" in Hebrew means Proclamation, and the purpose of the school is to be a place where each student can express himself or herself in an unrestricted way.
There are 6 departments: Cinema (one of the most influential in Israel, and many graduation films were screen and won in the biggest international film festivals like Cannes, Berlin, etc.), Photography, Graphic design, Fine art, Writing and Animation.
ZF: What is the structure of the Animation Department at Minshar for Art (course syllabus, staff etc.)?
SH: The Animation dept. proposes a 4 year program of practical studies in combination with a general BA from the Open University .
Sarah Hatooka, Head of the department for the last 2 years is a French born graduate of Superior School of Image in Poitiers, and graduate of Animation Unit in Bezalel Academy, Jerusalem.
Our teachers are animation professionals in Israel. Sharon Gazit (FLASH master) owns PIL animation studio, MYSH (graduation films mentor) received this year a special prize for his carrier at ANIMIX festival.
Tzvika Oren (History of Animation) is the founder of ASIFA Israel, and the most influent theorist of animation in Israel, Tzahi Reznik, owns Argaman 3D animation Studio. They often work with our graduates, and are the bridge from the school to the animation industry in Israel.
We believe that learning animation in an art school is the best place instead of technical courses only. We teach all the practical tools that an animator needs and leave a huge place to writing, concept and personal expression.
The first year is general, and students taste all the techniques (classic, 3D and stop-motion), basics such as  illustration, drawing, cinema, storyboard, and  a variety of software programmes (Maya, Photoshop, TVPAINT, Premiere).
 From the 2nd year onwards, they choose between 2D and 3D main courses, in addition to character design, AfterFX, sound Design with PROTOOLS, FLASH cutout, storytelling , Concept Art etc...
 ZF: What is the turnout of students? Do you specialize in 2D or 3D animation?
 SH: There are actually around 70 students in the whole department and each year the amount of students that are choosing between 2D and 3D is different, some years are Pro-3D, some years are Pro-classic ... They start making movies in the -very intensive- 3rd year, and at the same time participate in many projects outside the  school.
For example, they participated in this year's MARATOON (animation contest that requires making a short in 5 days); one of the films, Animated by Roni Paz Har and May Rosenblum, won a prize there.
They also produced special shorts for MINI ART in Jaffa Port, an exhibition about miniatures, such as EVOLUTION",  a film by Ela Grisaru and Matan Kujikaro.
ZF: Some characteristic specimens of your students' work?
SH: Their 3rd year movies are usually very popular in festivals because they are already in a very good technical level and they are short and interesting.
"PAUL" by Ofer Kapota and Hadar Sitruk was screened in many international festivals (PISAF, PRIMANIMA, Canterbury). Ofer Kapota co-wrote Lazy Brush, the first plugin for quick lineart colouring on TVPaint.
"GOING" by Ela Grisaru was selected to participate in the Israeli graduation films competition of ASIFA ISRAEL 2013  (even it's still not her graduation film!), and another film "BORE" by Tom Kouris and Roni Rashkes.
At the 4th year of their studies,  students work on their graduation film. They start working on the script in the middle of the 3rd year; when they start the production itself, most of them are working in teams.
"SPACE RACE" by Kobi Bachar and Roni Sharon competes for the best Children film in next FANTOCHE festival.
 "EDEN RESTS" is in official selection in next BALKANIMA festival, Serbia. (More about the enchanting, historical short Eden Rests,  as well as Adi Peret's In Search Of  Next year we expect about 10 graduation films half in 2D, half in 3D, and we expect to continue to give our students the most professional technique tools and a lot of freedom to express themselves.
ZF: Sarah, many thanks for your contribution.
SH: Thanks for the presentation as well.
Visit the Minshar For Art School website, and the Facebook Page .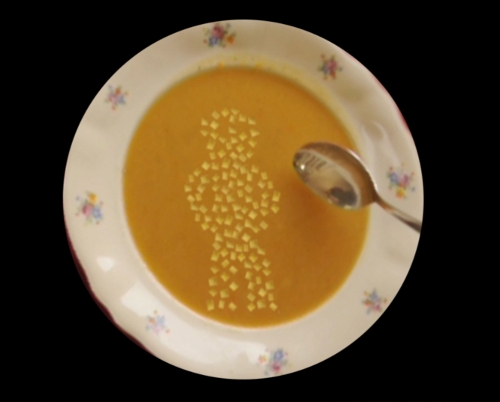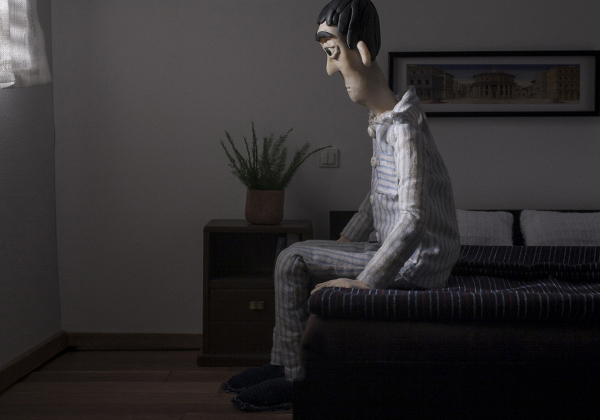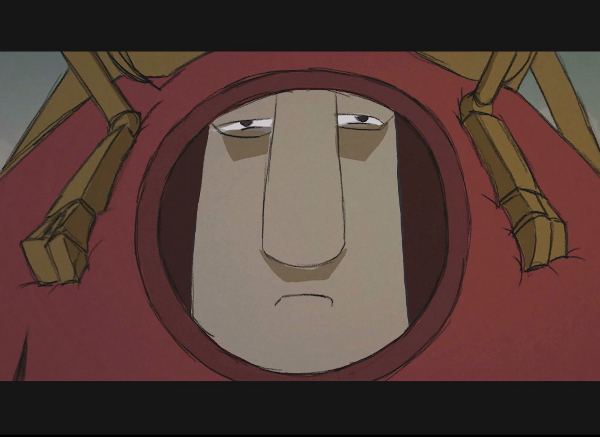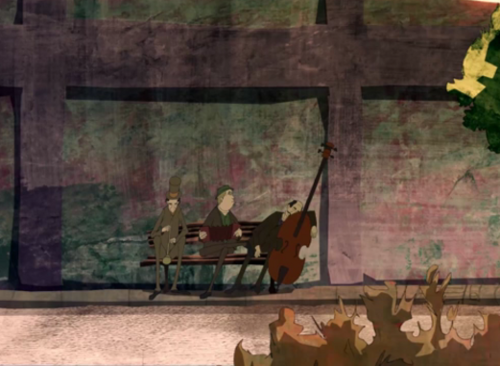 Read More About: