Uncategorised
Who we are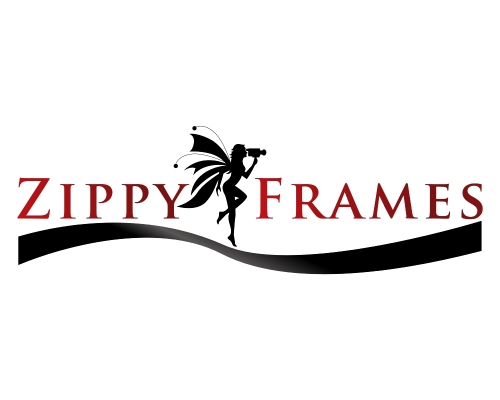 We are a small, but dedicated team.
Vassilis Kroustallis is a film and animation scholar who first started watching cartoons in a very sensitive age (as all of us).
He is now Head Editor of Zippy Frames, and currently looking for new animated films to get excited about.
Ismini Karantzi is an editor at Zippy Frames, a freelance translator and an animation enthusiast.
For all legal purposes, zippyframes.com is managed and represented by Scheriaa Productions OÜ (Registration number: 12922756).


Address: Pärnu 141 - 59, 11314 Tallinn, ESTONIA.