ANIMAPHIX International Animated Film Festival 2023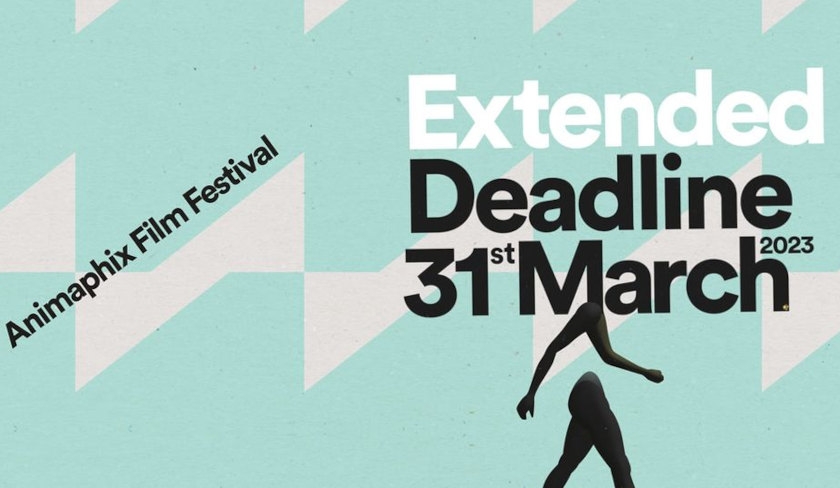 Category
ANIMATION & FILM FESTIVALS
Deadline | Event Dates (period)
City
Bagheria / Palermo, ITALY
Email
This email address is being protected from spambots. You need JavaScript enabled to view it.
Final submission deadline
2023-03-31
Submission/Registration Fee
No
Festival Description
ANIMAPHIX International Animated Film Festival aims to promote and disseminate the art and culture of animation cinema in Sicily, opening the gate to collaborations, productions and co-productions with other European countries, predicting a transnational movement; to look for the most capting innovations and original languages that the animated film offers, proposing a wide range of initiatives to involve a wide heterogeneous audience throughout the territory.
The festival, oriented toward the independent world of authorial animation, is structured in different sections with competitive and noncompetitive programmes. The competitive programme explores not only the more traditional productions, but also the technological experimentations, offering, therefore, a wide overview of the various ramifications of the animation sector.
The other sections dedicate a wide amount of space to retrospectives, in-depth analysis, and meetings with the authors, cartes blanches and focus on the authors and films coming from the guest of honor country, so as to reflect on the creative and productive differences also through forms of cooperation and exchange of experiences with other partner festivals. Every year there are professionalizing workshops, laboratories and programs for children and a program dedicated to young talents in training.
Animaphix is a project organised by Qb Cultural Association with the purpose of supporting the animated cinema, art and culture, promoting young talents and high quality films, strongly oriented towards the authorial and experimental world.
2023 Call for Entries
a) All films should be entered online through the official entry form which can be filled online on FilmFreeway no later than March 15th, 2023.
b) The submission is free.
c) Works admitted to the competition can be of any kind, in any language, realized on any support and with any technique.
d) There are no restrictions on themes.
e) Only works created from the 1st of January 2021 are admitted.
f) Maximum duration of the film is 20 minutes (credits included). 
Prizes:
- Grand Prix for the best short animated film 
- Renato Guttuso Award for the Best Animated Painting 
- Best Animated Documentary Award 
- Best Experimental Short Film, Abstract and Non-Narrative Award 
- Giannalberto Bendazzi Award for the best Italian Animated Short Film
A special prize awarded by the artistic direction
- Award for Best International Animated Short Film for CHILDREN (6+) 
- Award for Best International Animated Short Film for CHILDREN (8+) 
- Award for Best International Animated Short Film for YOUNG (11+) 
- Award for Best International Animated Short Film for YOUNG (14+)
Deadline:

15 March

31 March

2023

2020-18 Festival Coverage (ARCHIVE):
Event Dates
From

25/07/2023

to

30/07/2023