Baku International Short Film Festival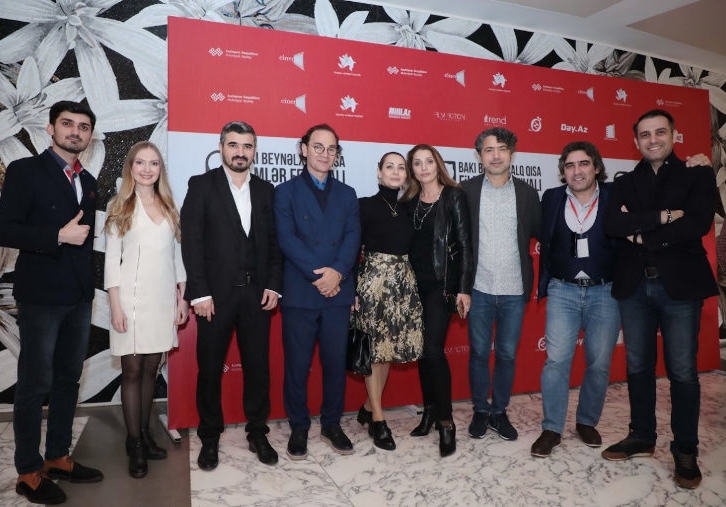 Category
ANIMATION & FILM FESTIVALS
Deadline | Event Dates (period)
Email
This email address is being protected from spambots. You need JavaScript enabled to view it.
Final submission deadline
2020-09-01
Submission/Registration Fee
No
Festival Description: 
The Baku International Short Film Festival was established in 2004 by the "Sinema" center of Young Cinematographers. The festival, which has long been called "Start", has been operating under the auspices of the Baku International Short Film Festival since 2019.

Although only Azerbaijani authors participated in the I Festival, in the next year the film forum attracted young people from other countries, expand their coverage and begin to gain international status. The scope of the Festival, which aims to become a reputable creative competition in the Middle East and the CIS, is now widely accepted worldwide. An international delegation is also present at the jury of the Festival, which is accepting films from about 50 countries during its operating times.

The goal of the Baku International Short Film Festival, which offers minimal discounts and maximum talent, is to review and discuss films, to select the best ones and reach a wide audience, to familiarize local authors with international practices and trends. In addition, the Festival provides an opportunity for local directors to establish contacts with their foreign colleagues.
2020 Call for entries:
This year, the festival remains committed to the principle of "35 years, 35 minutes." Directors under the age of 35 must submit the film that should not exceed 35 minutes to the festival by September 1. There are international, local and "Cinemobil" competition sections at the festival.
Foreign and local directors can participate in the international competition with fiction, documentary and animated films.
The festival's programs for local directors are rich. Along with fiction, documentary and animation, social videos also join to the local competition.
The Cinemobil competition, in which mobile phone films compete, is also intended for local authors. Unlike previous years, this year participants can submit a film to the competition which do not exceed 5 minutes.
The winners of the festival are awarded with Golden Pomegranate, special prize and diploma.
Winners of the competition will be awarded in this nominations:
- Best Short Film (Golden Pomegranate and diploma)
- Best Documentary Short Film (Golden Pomegranate and diploma)
- Best Animated Short Film (Golden Pomegranate and diploma)
- Best Short Film Director (special prize and diploma)
- Best Documentary Director (special prize and diploma)
- Best Animation Director (special prize and diploma)
- Special Jury Prize
- Diploma of fhe Cinema Young Cinematographers Center of Azerbaijan
2019 Festival Coverage
NB: 2023 Festival Dates are tentative
Event Dates
From

13/11/2023

to

17/11/2023