Lanterna Mágica International Animation Festival 2023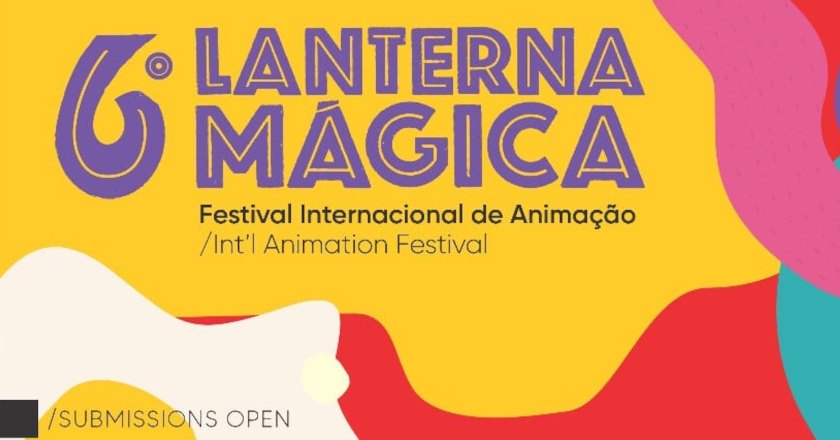 Category
ANIMATION & FILM FESTIVALS
Deadline | Event Dates (period)
Email
This email address is being protected from spambots. You need JavaScript enabled to view it.
Final submission deadline
2023-09-20
Submission/Registration Fee
Yes
Festival Description

Lanterna Mágica is an international animation festival that aims to promote and spread the worldwide animation market. The festival takes place in the city of Goiânia, Goiás annually and made its debut in 2017. The program includes competitive and non-competitive showings, workshops, case studies, lectures and some extra surprises. All sessions and activities are free.

The festival is actualized by Caolha Filmes, which produces animations and content aimed at children and young people such as short films, series and feature films. Lanterna Mágica is directed by Camila Nunes, Iuri Moreno and Lara Morena.
2023 Call for Entries
The entries for the 6th edition of the Lanterna Mágica will be open until September 20, 2023, with possibilities of extension by the organization of the festival.
Animated short films with a maximum duration of 25 minutes originating in any and all world territories are eligible for inclusion. Feature films, medium-length films, episodes of animated series and video clips will only be shown upon invitation from the festival's organization.
Films released before January 1, 2021 will not be accepted.
Deadline: 20 September 2023
2019 Festival Coverage:

Event Dates
From

09/11/2023

to

12/11/2023