Dadomani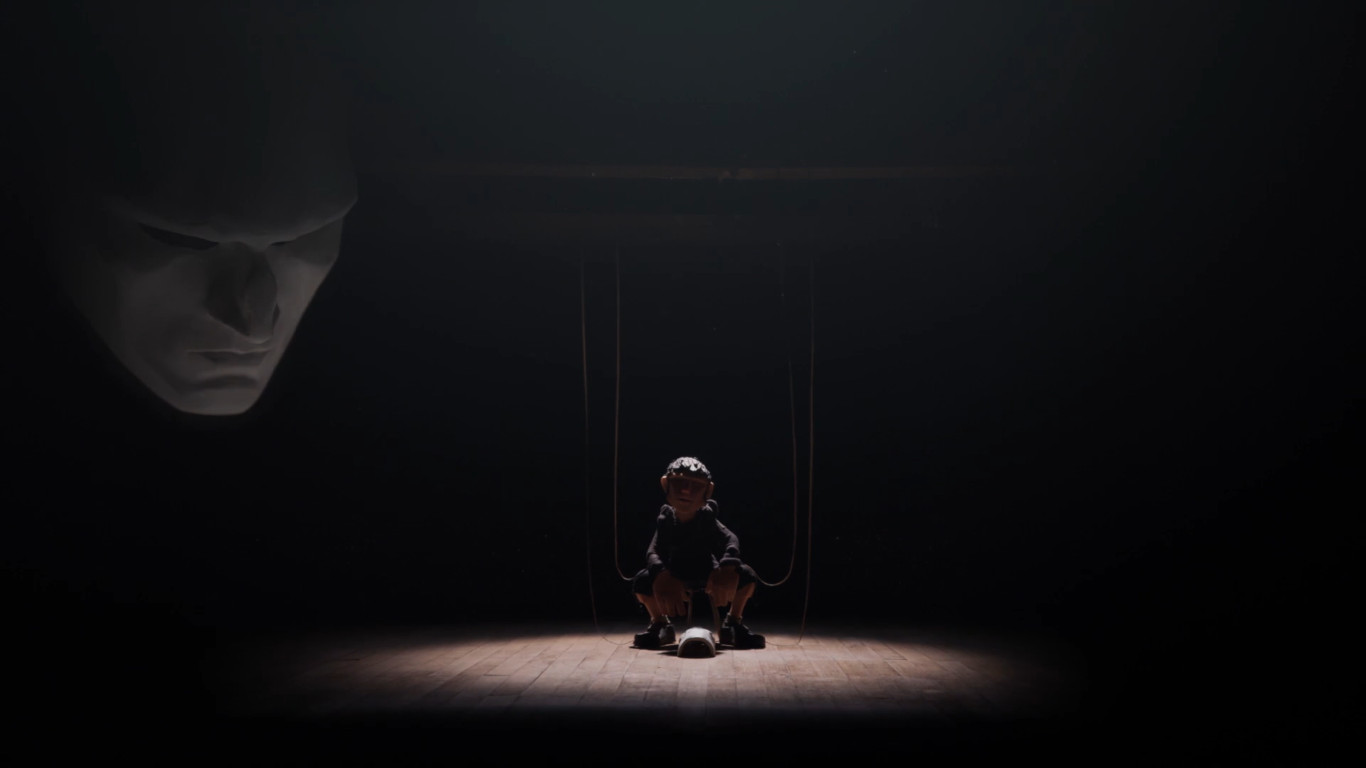 A welcome change of pace from Dadomani studio. Watch the stop-motion short World of Feedback: Chapter I.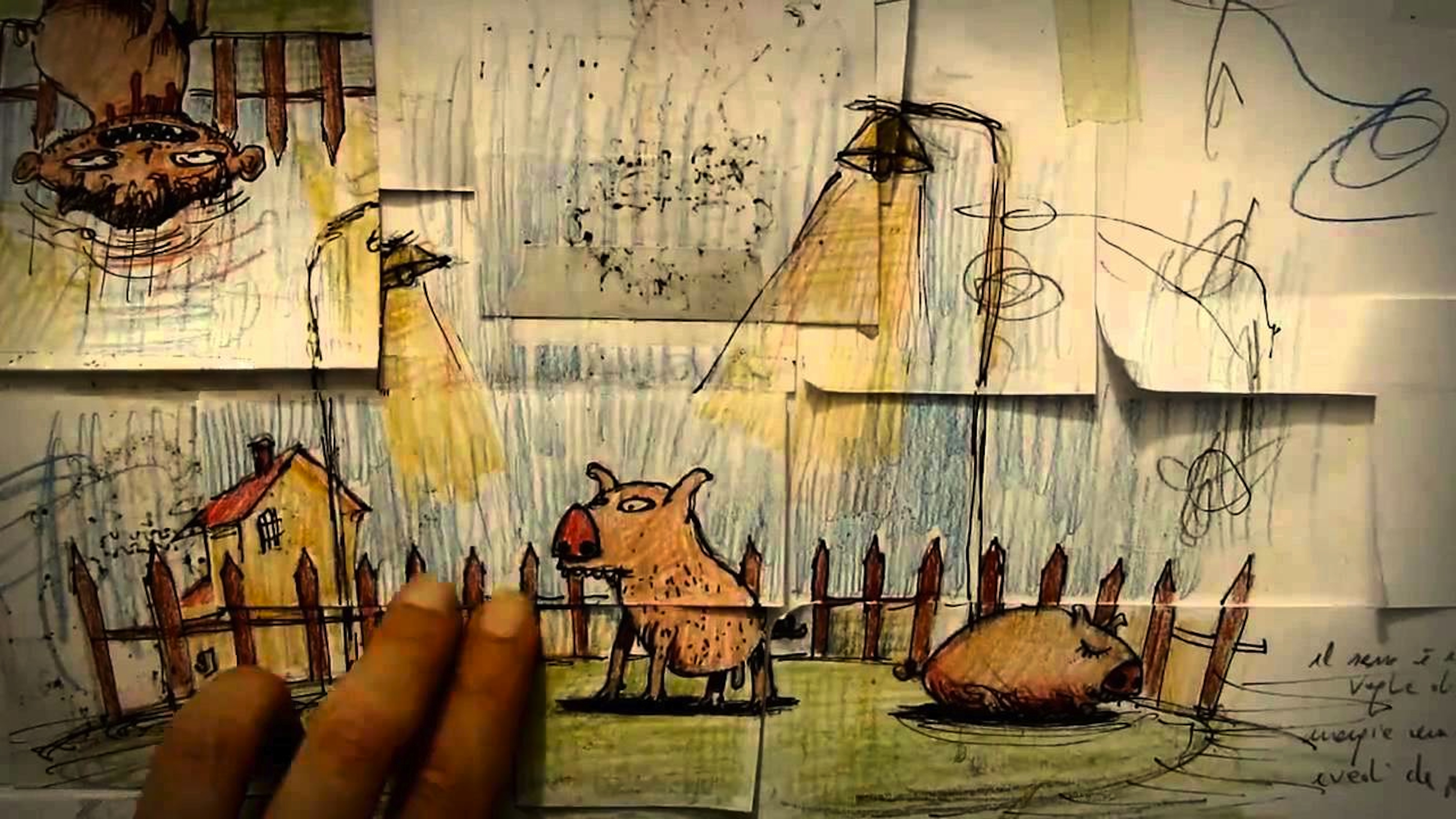 Chiara Magri, co-ordinator of the animation program at Centro Sperimentale di Cinematografia (National Film School), Torino, investigates the Italian contemporary animation scene.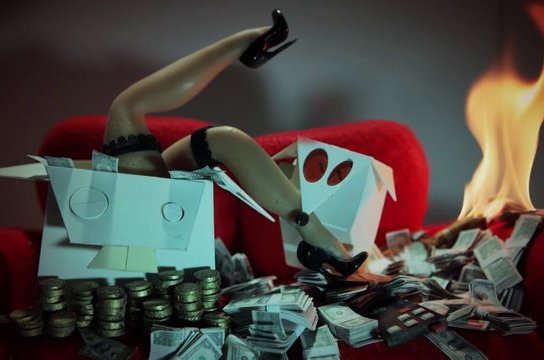 Imagine how a TV documentary about the sexual life of monkeys may have an impact on two peculiar boxes. Watch The Box XXX by Dadomani Studio.