MOME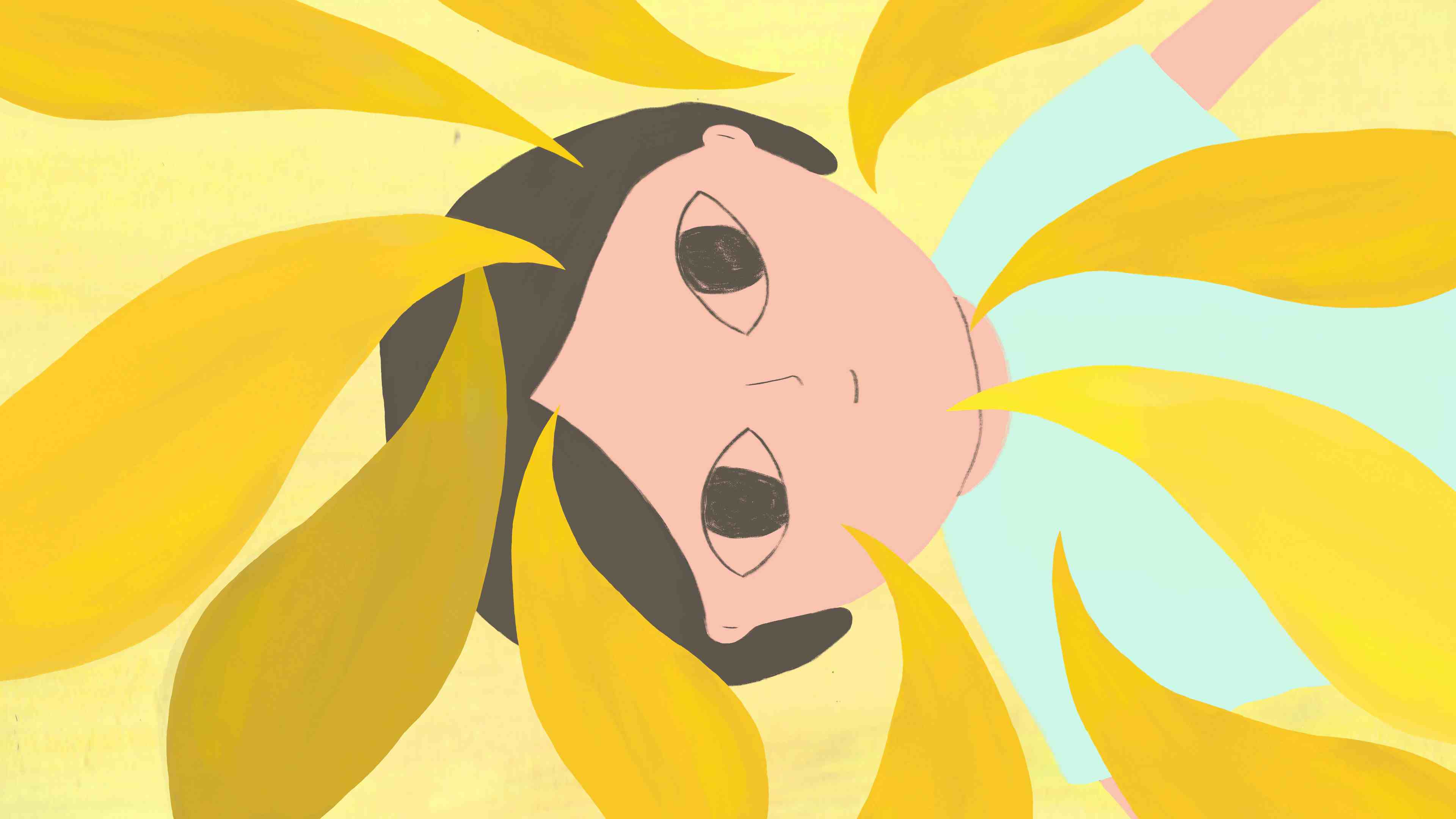 MOME Anim presents KISKAKAS, the annual screening event of the animation department of the Moholy-Nagy University of Art and Design Budapest on November 27, at 9 pm at the Toldi Cinema in Budapest.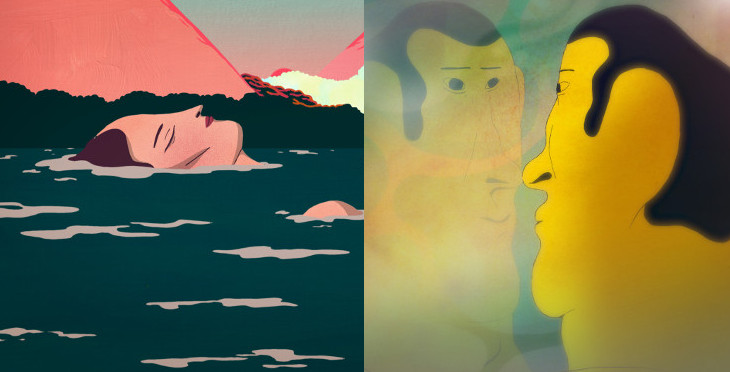 Hungarian directors Flóra Anna Buda and Luca Tóth talk to Zippy Frames.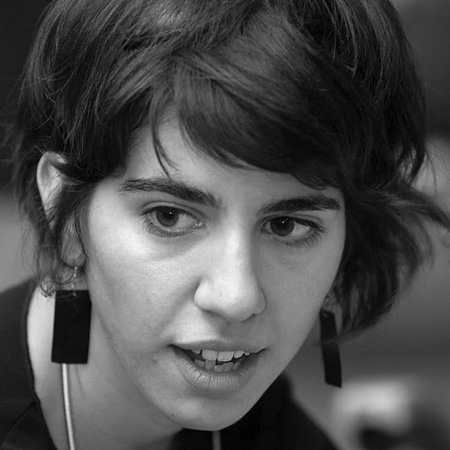 Kropka talks to the co-founder and program director of Primanima festival.