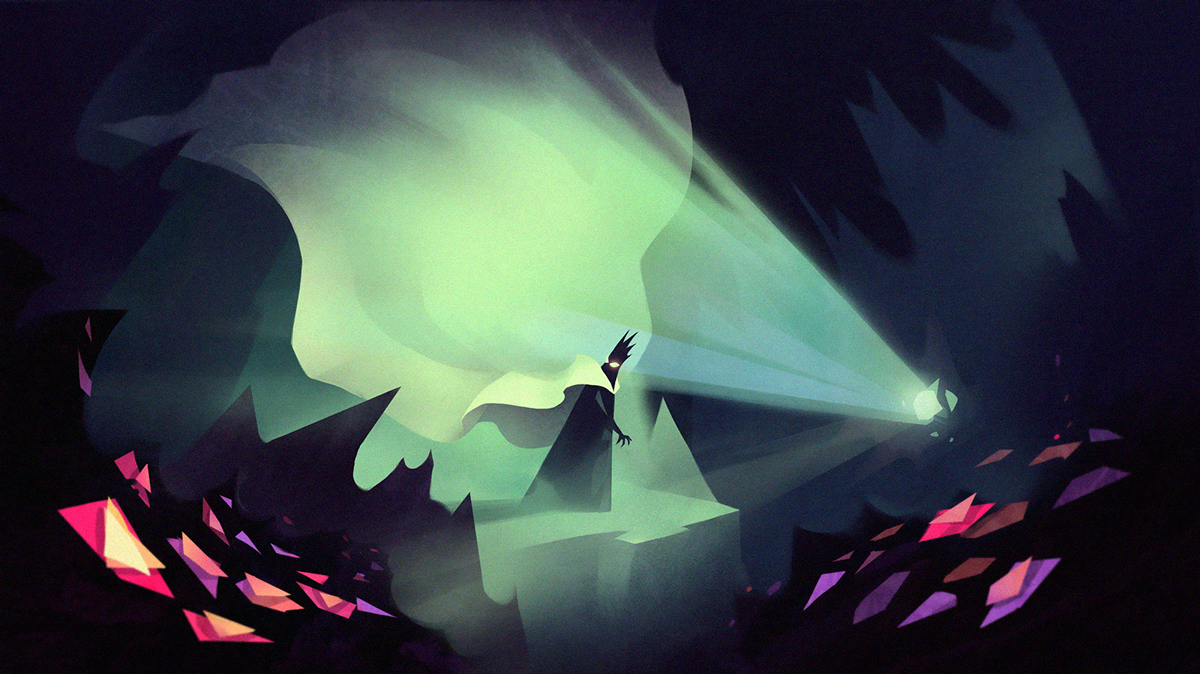 Milen Alempijević, art director of Animanima festival in Čačak, writes about contemporary Serbian animation.
The beginnings of Serbian animation were made with The Pioneer and a Bad Mark, a film by Vera and Ljubiša Jocić, awarded at the Venice Festival in 1950. However, the shiny start was not followed by a 'golden age'. The first professional animated films were made in Serbia in the 1960s. Animated films were continually made in the following decades, even during the 1990s, a period of major economic and political crisis in the country, but the beginning of the new millennium after 2000 has brought about significant changes in this field.
The department of Animation was introduced at the Faculty of Applied Arts in Belgrade in 2006, headed by professor Rastko Ćirić. Within a span of only a few years, two international festivals of animated films were initiated: Balkanima in Belgrade (2004) and Animanima in Čačak (2007). By providing occasional funds and inviting artists to take part in competitions, Film Centre of Serbia (FCS) is helping the animation to rise from the deep shadow of the live action film, overcoming the standstill in which successful models of producing are yet to be found.
Miloš Tomić has established himself as an author of experimental films, but some of his best films are in the stop-motion animation technique. Ever since his auteur film Leftovers (2006), Igor Ćorić has contributed a relentless stream of animated films, mostly for foreign clients. As a drawing artist of outstanding flare, Aleksa Gajić remains faithful to comics as his primary vocation after his full feature animated Technotise: Edit & I (2009), still, we were delighted with his short animated comedy Rise and Fall of Art (2013).
Iva Ćirić's has created The Monuments (2010) that followed her doctorate studies in the field of visual arts. Vuk Palibrk has also opted for professional advancement in Germany after having produced his Ordinary Day (2013). After her debut in the world of animation with the great film titled Tavern (2008), Mina Cvetinović now places the focus of her interests on digital animation and  VFX.
At 2014's Berlinale, the film Rabbitland (2013) by Ana Nedeljković and Nikola Majdak Jr. received the Crystal Bear award by the Generation 14+ jury as the best short, and these two authors are currently completing their new puppet film. The film by Vojin Vasović 5 Minutes Each (2011) has had a long and fruitful festival life, and the audiences are now presented with his new creation, Twice Upon a Time (2017).                                                                                                                                                                                       
Among the young generation animators, Ivan Stojković has made us happy with the selection to the Annecy 2016 competition programme after a prolonged absence of Serbian animation at this prestigious festival. Jelena Milunović and Marica Kicušić have successfully appeared in the 'Radiovizija' project. Rastko Kukić with Supermarket (2015) and Petar Stamenković with India (2015) are busy experimenting with the possibilities of 3D animation.
Bottom line: the new animators are daring, open-minded, curious, undeterred, witty and self-assured; they work hard in their daily struggle with the inconsistent system support, leaving their mark in our time.
Milen Alempijević is art director of Animanima festival in Čačak,