Anim'est 2017: Call for entries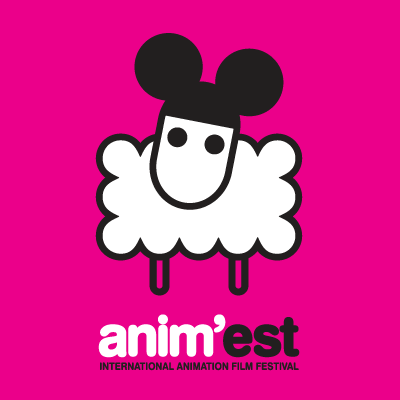 Anim'est is the only Romanian festival on the list of Academy Award® qualifying festivals and re also a Cartoon partner festival, proposing a nominee for the best European animated short film.
 The 12th edition will take place 6-15 October 2017.
 The festival is  looking for your short or feature animated films produced after 1st January 2016, which could fit one of the six competition categories:
Feature film
Short film
Student film (graduate or undergraduate)
Music Video
Romanian short film
Minimest (children's film)
The winners get trophies, prize money and/or animation software, while the best film of the festival is shortlisted for the annual Cartoon d'Or Award and for the Animated Short Film category of the Academy Awards®.
The European productions receiving the Anim'est Trophy will become automatically nominees for the best European Cartoon short.
Recipients of the Anim'est Trophy will be eligible for consideration in the Animated Short Film category of the Academy Awards® without the standard theatrical run, provided the film otherwise complies with the Academy rules.
Deadline for submission: June 20, 2017. Submit online via www.animest.ro 
Read More About: