7 sec Animated Film Festival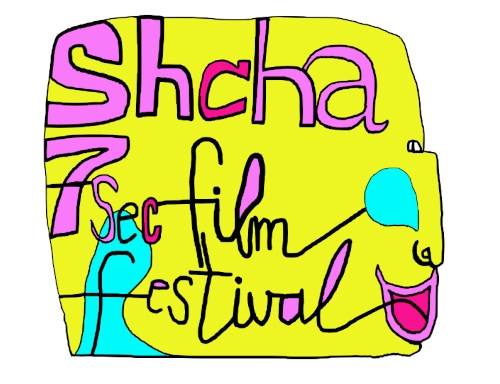 Category
ANIMATION & FILM FESTIVALS
Deadline | Event Dates (period)
Final submission deadline
2022-09-25
Submission/Registration Fee
No
The 8th Festival takes place offline on September 30, 2022 as part of the "StopTrik International Film Festival" (September 28 - October 2, 2022, Maribor, Slovenia
Eligibility criteria and details:
1. Each applicant may submit no more than animated 4 films. The film must be no longer than 7 seconds, including credits.
2. Any animation technics are acceptable.
3. Films without credits will not be accepted - the film must include the author's first and last name, or a pseudonym. Title of the film is optional.
4. For each film required a separate application form.
5. Only an author/s can submit a film. No group entries. No teachers instead of students submissions.


Deadline: 25 September 2022
NB: 2023 Festival Dates are tentative.
Event Dates
From

30/09/2023

to

29/10/2023