Shorts That Are Not Pants Film Festival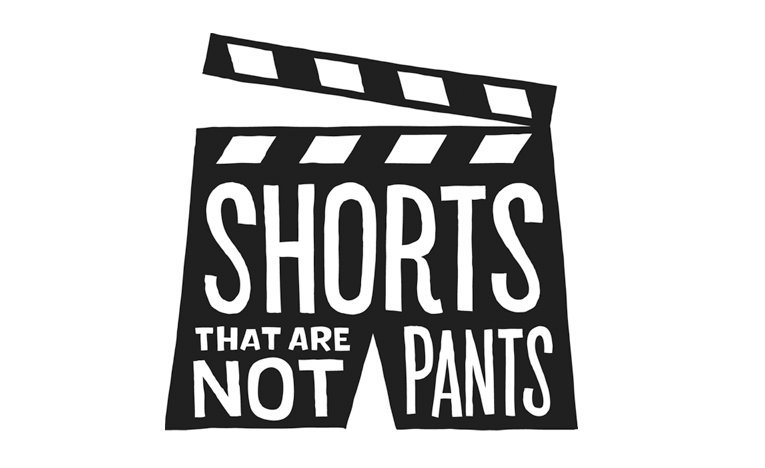 Category
ANIMATION & FILM FESTIVALS
Deadline | Event Dates (period)
Email
This email address is being protected from spambots. You need JavaScript enabled to view it.
Final submission deadline
2022-10-01
Submission/Registration Fee
Yes
Festival Description:
(Festival Statement): The festival has screened more than 500 films from more than 40 countries so far, and it is looking for more undiscovered gems to show its shorts-savvy Toronto audiences. Members of its programming team have experience working for some of the biggest and best festivals in the world (TIFF, Sundance, Hot Docs, Cannes) and travel to festivals around the world seeking out the best films and the brightest filmmakers to support.
Your submission will be evaluated by the festival's team and if chosen, will screen at their festival in November 2022. They have more than a decade of great programming experience behind us, with lots of audience momentum.
(Archive) 2022 Call for Entries
The 11th edition of Shorts That Are Not Pants will take place from 18 to 27 November 2022.
Eligibility criteria:
Currently accepting submissions of short films up to 20 minutes in length.
All genres are welcome, and the festival doesn't disqualify films that are already available online, though it does look favourably on films that want to premiere with it.
Awards:
Awards for Best Narrative Short
Best Documentary Short
Best Animated Short
Best Canadian Short
Audience Award
Each award comes with a cash prize of US$250. 
Deadline: 31 May (early-bird), 31 July (regular), 31 August (late), 1 October (extended) 2022
Fees: depending on the categorie and submission deadline the following fees apply:
For Short Film - Narrative and Short Film - Documentary: $30 (early-bird/standard), $35 (regular, and $30 for students), $50 (late, and $40 for students), $60 (extended, and $50 for students)
For Short Film - Animated: $25 (early-bird/standard), $30 (regular, and $25 for students), $50 (late, and $40 for students), $60 (extended, and $50 for students)
NB: 2023 Festival Dates are tentative
Event Dates
From

18/11/2023

to

27/11/2023