New Marta Pajek project,  and projects from Paulina Ziółkowska, Robert Jaszczurowski, and Michalina Musialik get production funding from the latest round of Polish Film Institute funding.
Polish Film Institute announced its latest (July 2018) support grants for both live-action and animation projects, with 4 animation projects benefiting.
Marta Pajek moves in reverse. After her Impossible Figures and Other Stories II ( ) and the Cannes-selected IiI  -both of them with gendered stories of space and character abandonment -  with the first part of the trilogy,  mpossible Figures and Other Stories. Animoon producer Zosia Zaroszuk  tells ZF that an autumn 2018 start date has now been confirmed for the production.
2 projects come from FUMI studio.  The Oh, Mother! director Paulina Ziółkowska (watch the film trailer) gets funding for Mechanizmy rodziny. The film project centers on three generations of women and a game of shifting places between them (daughter - mother - grandmother), helped by a  secret genetics mechanism.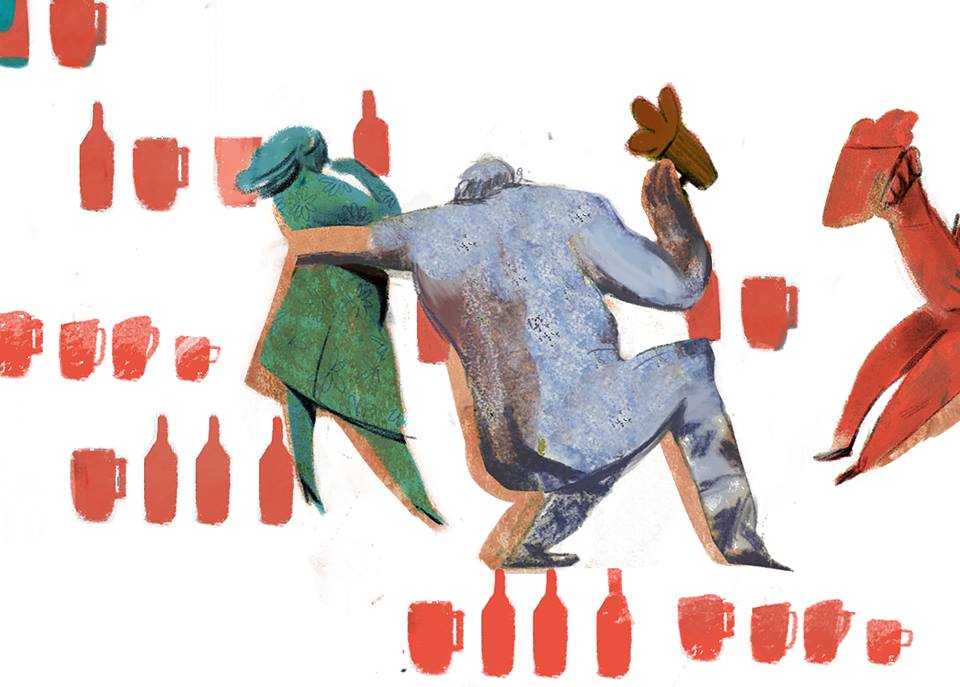 Concept Art for Mechanizmy rodziny
Michalina Musialik  whose student film The Animal, an animated allegory of the birth of hatred in the Nazi uniform, was selected at the 2016 Annecy festival, now gets funding for her first professional short, Psie pol.
Robert Jaszczurowski (of Grupa Smacznego) collaborate again with Studio Miniatur Filmowych to produce the 4th series of Mami Fatale.
The full list
Mami Fatale. Sezon 4, Robert Jaszczurowski / Studio Miniatur Filmowych/ € 161,757 / 700,000 PLN
Figury niemożliwe i inne historie / Marta Pajek/ Animoon / € 46,217  / 200,000 PLN
Psie pol Michalina Musialik / Fumi Studio / € 34,605  / 149,750 PLN / First animated film
Mechanizmy rodziny, Paulina Ziółkowska / Fumi Studio / € 33,923  / 146,800 PLN
Related Articles

Animation Film Funding at Lodz: Facts and Opportunities
A short guideline to animation filmmaking in Lodz, Poland...

Animarkt Talks 2018: Oettinger, Randall, Kijek/Adamski, Wacławek
A highly selective case of key speakers during the one-day...