Production has now begun on the 2D animation feature by Waltz with Bashir director Ari Folman, which retells the haunting story of Anne Frank.
The Israeli filmmaker Ari Folman, who animated the Oscar-nominated Waltz with Bashir about the 1982 Lebanon war (but with also glimpses of the Holocaust drama) is to adapt once more the Anne Frank story on screen. The celebrated World War II 13-year-old diary writer Anne Frank  recorded the events in her Amsterdam hiding place for two years. She and her family were discovered by the Nazis in August 1944, and Anne Frank subsequently died in Bergen-Belsen concentration camp.
Where is Anne Frank?  is a co-production between Purple Whale/Walking the Dog (Belgium), Samsa Films/Doghouse Films (Luxembourg), Bridgit Folman Film Gang (Israel) and Submarine (The Netherlands). The script focuses on Kitty, Anne's pen pal friend to whom her diary entries are addressed. The film has Kitty discovering Anne's diary and reading them, eventually setting the whole story in motion
WHERE IS ANNE FRANK begins with a miracle: A year from today, Kitty, the imaginary friend that Anne Frank wrote to in her famous diary, comes to life in Amsterdam, in the Anne Frank house – once the secret annex - Film Synopsis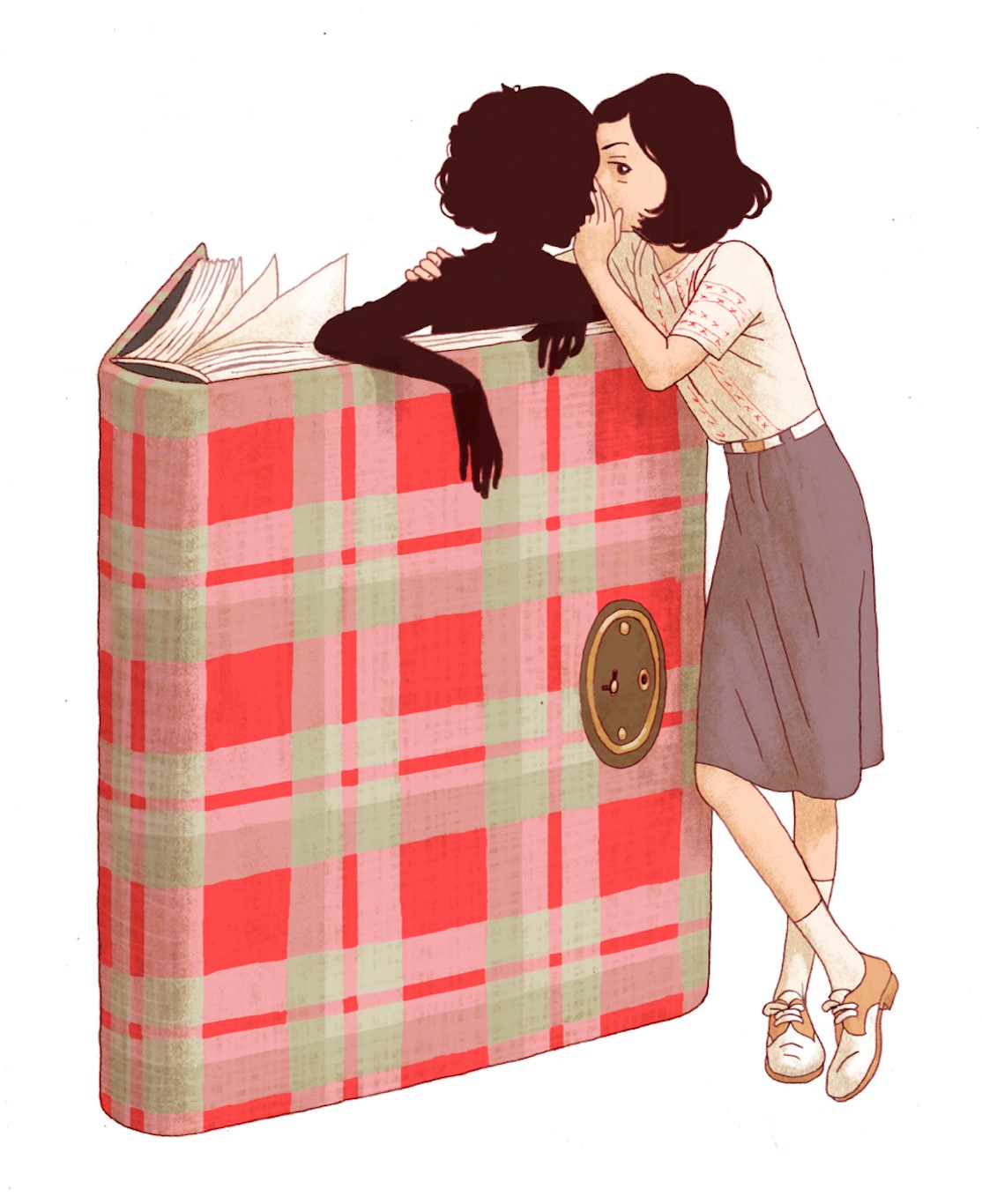 Where is Anne Frank?
In March, the film received a Netherands film production grant for its Dutch partner, Submarine Animation, and now heads for production. Folman (who has already obtained the world rights) had complete access to all the archives of the Anne Frank Fonds Basel, founded by Anna's father, Otto Frank.
 As previously stated by the director himself:
Bringing the Anne Frank Diary to all screens is a fantastic opportunity and challenge as there is a real need for new artistic material to keep the memory alive for younger generations - Ari Folman
The film was  previously conceived as a  2D/ stop-motion animation project, with Andy Gent (puppeteer for Wes Anderson's Fantastic Mr Fox) creating the puppet models  (see image below).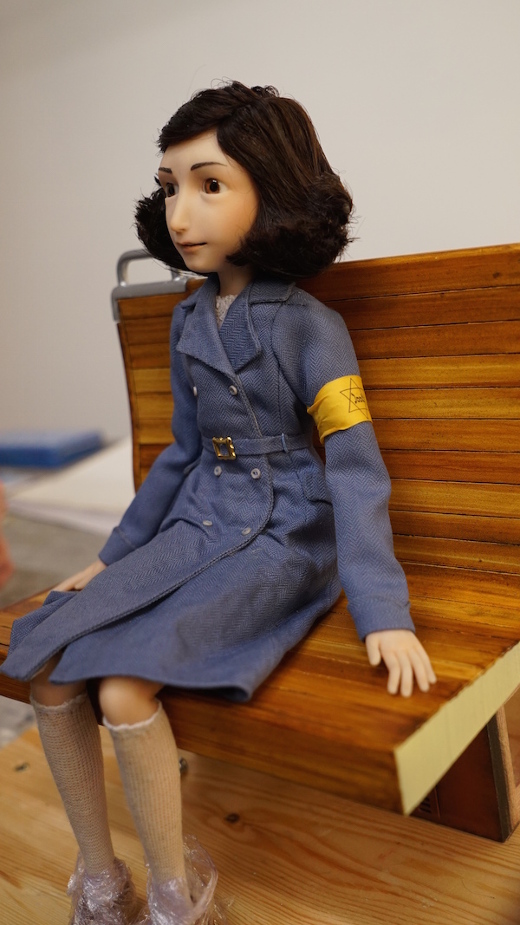 However, the film will now be handled exclusively in 2D animation. Production has now begun in Folman's animation studio (Jaffa, Israel), to be followed by animation production early 2019 in the participating co-production studios.
This is not the first animated version of the Anne Frank. In 1995, the Japanese Madhouse animation studio made an anime version of Anne Frank, called Anne no Nikki (The Diary of Anne Frank). The sweet film was directed by Akinori Nagaoka, with a score by Michael Nyman.
Wild Bunch will handle the international sales of the new film, whereas a UK release has already been secured by Altitude Film Distribution.