Info
Zippy Frames Correspondents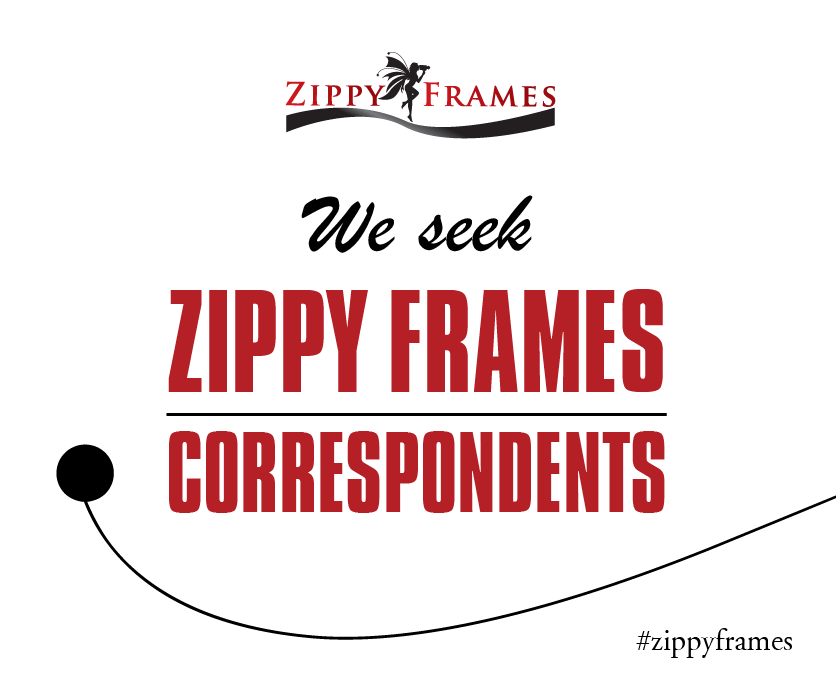 The wealth of information and the variety of animation projects to be developed in the European and Independent Animation world requires even more up to date and immediate information from the ones most closely involved to their making.
Zippy Frames seeks Correspondents (nationally-based), to report on a specific country's contemporary animation production (projects in development, new films)
Conditions: 
Content: Correspondents  will give a rounded and comprehensive overview of

current

animation film production in their country of coverage (not individual press releases for a specific film or a project or initiative, but text, news and visuals from a variety of animation-related areas) .
Length: minimum 500 words, maximum to be negotiated
Areas:  We prioritize Production News (Shorts, TV Series/Specials, Features), Festival Awards, Festival Reports, Animation-related Prizes /Training Programmes/Residencies offered, Academic News. If you wish to cover and review individual films,  conduct interviews or otherwise write articles

not tied to a specific country

, consider becoming our Zippy Frames Contributor instead
Frequency: (recommended) bi-monthly
Visibility: Coverage will be published both in the Home Page and our ZF respective Country Profile page along with the name and the affiliation of the respective contributor, and will be shared accordingly at Zippy Frames Facebook and Twitter accounts.
This is a non-paid collaboration. All Correspondents will have the opportunity (subject to availability) to benefit  from Zippy Frames press accreditations and festival invitations, attend and report on animation festivals and related events of their country of coverage.
To express interest, send a motivation letter to our Head Editor, Vassilis Kroustallis  (vassilis AT zippyframes.com),  along with the country you propose to cover.