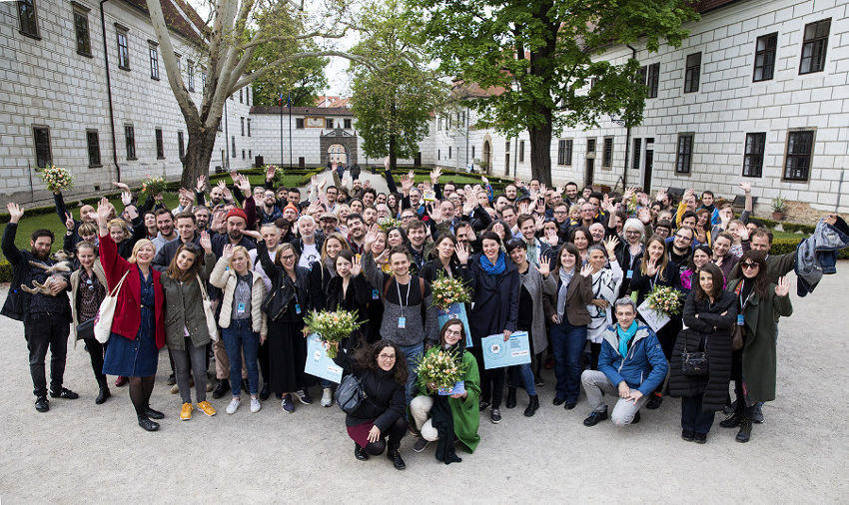 CEE Animation Forum (5-8 May 2020) On Hold
Details

ZF Team
CEE Animation Forum (May 5 – 8, 2020 / Liberec, Czech Republic) becomes the latest in a series of events to be cancelled due to coronavirus crisis.
The European animation pitching event at Liberec, Czech Republic (5-8 May 2020), decided to postpone the event.
CEE Animation Forum had already selected 29 animation projects to be pitched during its 2020 edition.
The statement in full:
After a long and difficult discussion within the organizational team we decided to put on hold all activities of CEE Animation Forum.

We have been doing our best to organize Forum according to plan all the while keeping track of the current development with the virus, hoping that it will not worsen substantially. However the situation all across Europe is starting to get more serious with every passing day and although we cannot be sure what will happen in May, we feel that insisting on organizing event despite everything and forcing you to travel there with all the various possible risks would be unreasonable.

We are monitoring the situation and taking the measures needed to minimize risk of all of the parties involved and the CEE Animation Forum project as a whole.

As soon as any new information regarding the CEE Animation Forum is known we will let you know. We kindly ask you for patience as circumstances are changing rapidly and in unpredictable ways.

We are really sorry that it came to this but unfortunately this is something that is out of our hands.

Best wishes,

CEE Animation team