Shorts
Big Noise by King Deluxe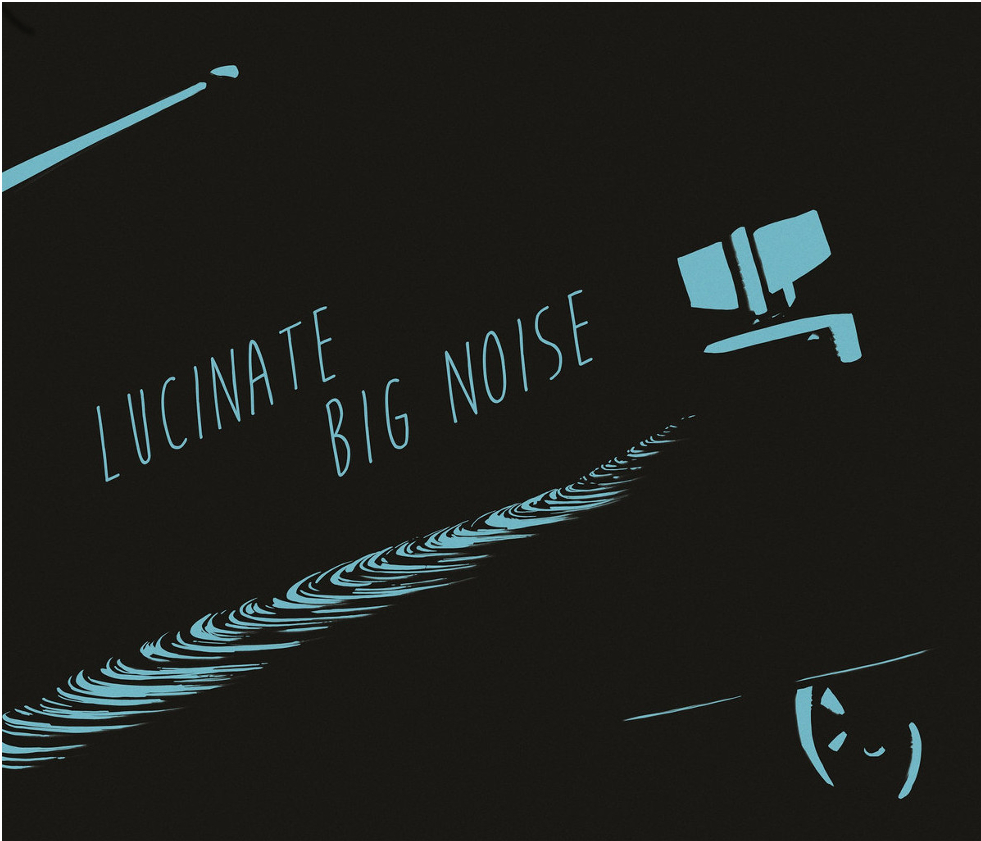 Despite its initial absurdity, the animated result seems more than satisfying, standing up for the original ambitious idea. Τhe short - produced by King Deluxe, is based on an artistic experiment, the so-called "the corpse project". This means that different artists collaborate on the same project, giving it though, a more spicy twist; they are not working on the same chunk but every animator takes over where the previous one was left.
This endeavor is presented in the Big Noise, a clip accompanying the Dutch-based Lucinate's homonymous track. The band's groovy, soft bassline is asking for a moody, melancholic opening. And it gets it. We are being transferred in a speakeasies-like atmosphere where it comes as more than natural to ornament it with a bit of a murder mystery. Getting into the depths of the detective's troubling untangling of the mystery when - well, with the help of rituals, star-reading of ancient civilizations and psychedelic enlightenment - where were we left? And what sort of ordeal did this teddy bear go through?
An interesting experiment, done by 9 different animators, brings a charming piece, through its ambiguity.
The artists, in order:
Héloïse Petel
vimeo.com/user48296595
Steve West
lazychief.com
Jeremie Carreon
jeremiecarreon.tv/
Pranay Patwardhan
vimeo.com/pranay
patapanda.com/videos
Nikita Deshpande
vimeo.com/nikitadeshpande
instagram.com/we_oink/
Calvin Xingpei Shen
vimeo.com/calvinshen
Gerhard Human
gerhardhuman.com
Pierre-Julien Fieux
pierrejulienfieux.com
instagram.com/pejiii/
Andrew Khosravani
andrewkhosravani.com
Conde Pablo
condepablo.com
Big Noise is also the title track of Lucinate's coming album and can be found on this beautiful limited edition 12" vinyl.
kingdeluxe.bandcamp.com/album/big-noise-selections-12
More videos
King Deluxe
SIGN UP: Want to read more free articles like this? Sign up for Our Newsletter
Read More About: