Shorts
If I was by Eric Leiser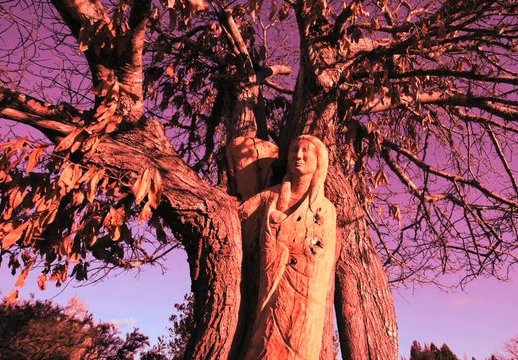 If I Was is the official music video for Pantaleimon, from his album The Butterfly Ate The Pearl.

The variety of animation techniques used by director and animator Eric Leiser reflect the otherworldly song lyrics. Video and music travel between Mother Earth, oceans and animated space.
 If I Was was shot in Sedona, AZ and Northern CA.
Visit albinofawn.com
Read More About: