Festivals
'27' by Flóra Anna Buda Wins the Palme d'Or for A Short Film at Cannes 2023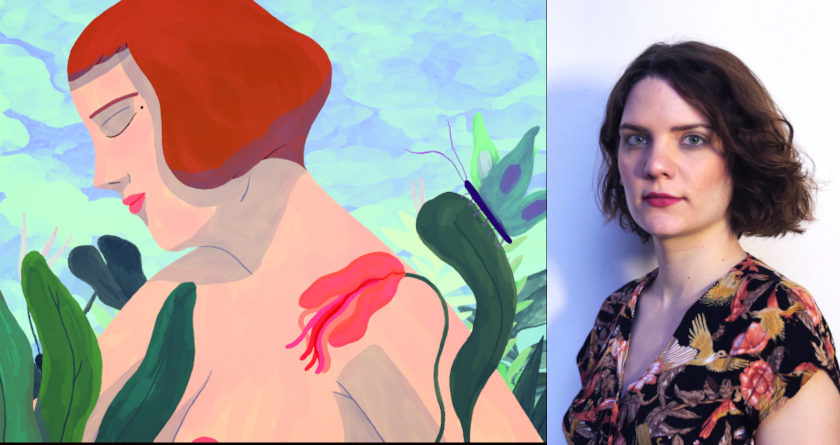 It's been a long time since Cannes Film Festival awarded an animation short its highest honor, the Palme d'Or; the latest recipient was Elly Dagher for the 2015 Lebanese film 'Waves '98'.
Now animation once again is the award recipient;  Flóra Anna Buda (also the director of the Berlin-premiered 'Entropia') has won the prize for her 11-minute, 2D computer animated film, '27'; the film is a French-Hungarian co-production (MIYU Productions - Boddah).
Alice is 27 years old today. Even though she is suffocating a bit, she still lives with her parents and tends to live in her dreams to escape her dreary everyday life. After a psychedelic party on a factory roof, she has a serious drunken bike accident. Will this give her the courage to become an adult? - Film Synopsis
Zippy Frames chatted with the Hungarian director back in 2020. Here's an interview excerpt
VK: When did you start making the 27 animation short?

FAB: The idea came up last December, when I was still in Budapest, and I already knew I'm going to be in Viborg [The Animation Workshop] from January 2020. So, I came to Viborg with some concept art, and I wrote the script here. When the pandemic started, I was in the storyboarding phase. I had to stop working because I couldn't focus that much, for a few weeks. So, I was drawing for myself, and I made a series of drawings; it was really satisfying and helped me adapt to the situation, and work on my film afterwards - Flóra Anna Buda (her full interview at Zippy Frames)
Watch the '27' trailer:
The film is also in competition at the 2023 Annecy Film Festival.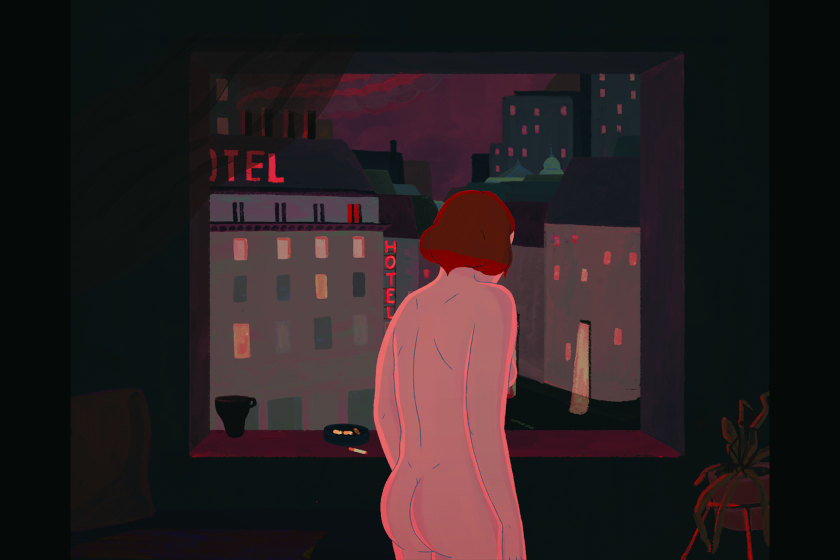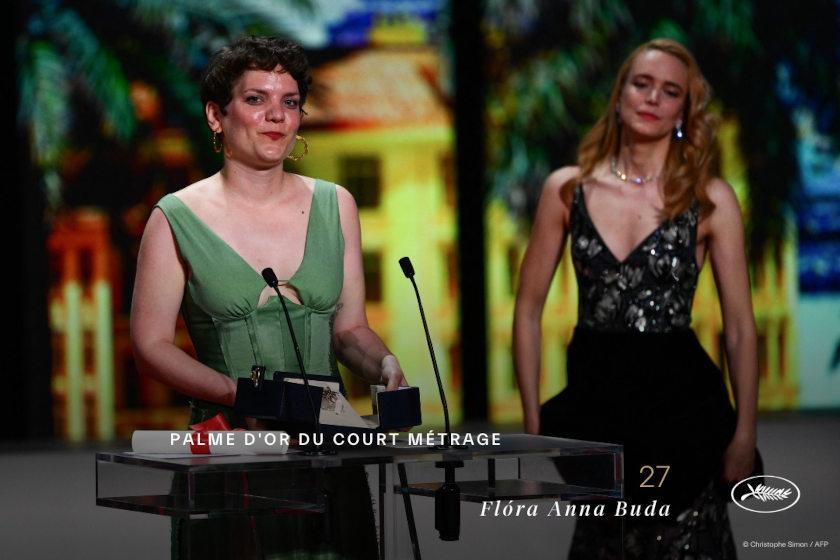 Flóra Anna Buda wins the Palme d'Or at Cannes (photo: Christophe Simon / AFP)
SIGN UP: Want to read more free articles like this? Sign up for Our Newsletter
Read More About: