Festivals
Amy Kravitz Becomes OIAF's Honorary President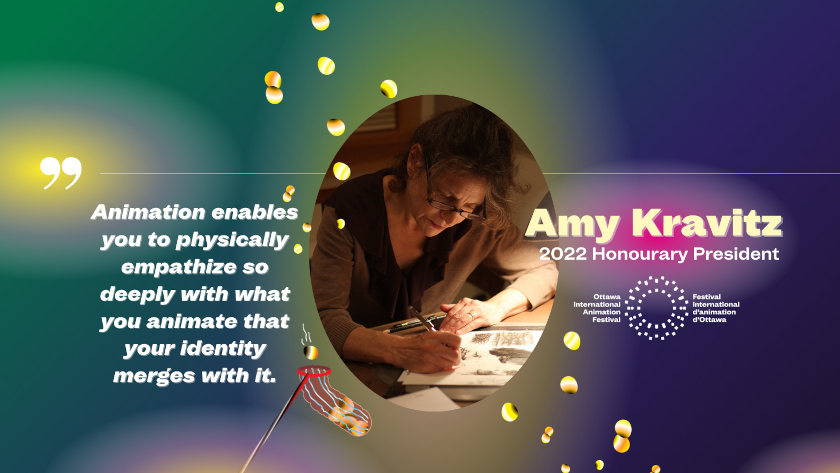 Amy Kravitz will be this year's Honourary President at the Ottawa International Animation Festival (OIAF), The experimental animation and scholar (Professor of Animation at Rhode Island School of Design).
Kravitz started making animated films when she was eleven, later studying Social Anthropology at Harvard University (AB) and then Experimental Animation at the California Institute of the Arts (MFA). Her award-winning films (River Lethe, The Trap, and Roost) have been screened around the world.
Watch River Lethe:
Kravitz's animation is a quiet testimony to the intimate collaboration between viewer and maker that takes place between each drawing. - OIAF
A retrospective of Kravitz's animated works, including her latest film, will be presented this September at OIAF. Following the screening, Kravitz will participate in a talk and live Q&A session with the audience.
Ottawa International Animation Festival runs from 21-25 September 2022
SIGN UP: Want to read more free articles like this? Sign up for Our Newsletter
Read More About: