Festivals
And Then The Bear, The Tower In the 2019 Anibar Winners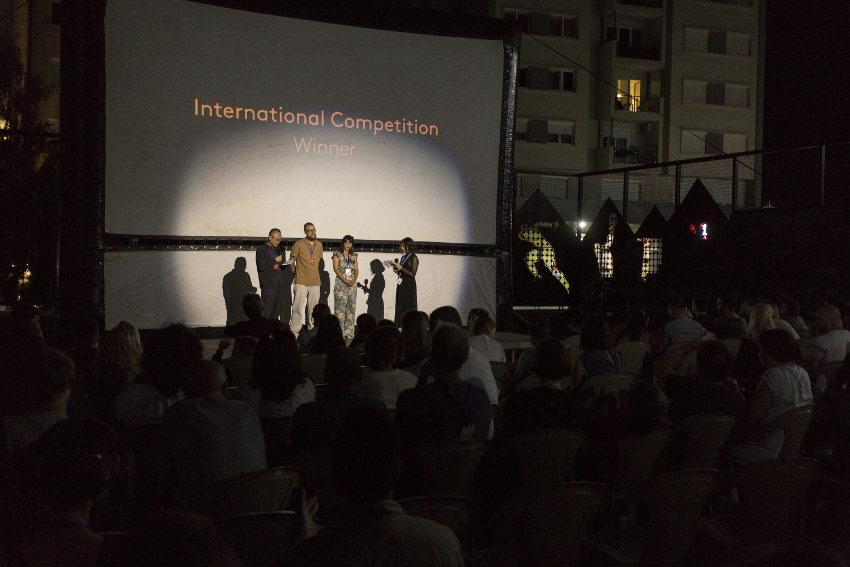 A French and a Norwegian film won the top prizes for short and feature film respectively at the 10th edition of Anibar festival. The director of the Chulyen film, Agnes Patron won the winner for her new short, And then the bear.
Mats Grorud won for The Tower,  his semi-autobiographical documentary of a Palestinian living in a Lebanon refugee camp, while special mentions were given to I'm going out for cigarettes by Osman Cerfon, Egg by Martina Scarpelli.
The full prize list:

Grand Jury: Koji Yamamura, Annette Schindler, Jeremiah Dickey, Lise Fearnley, and Ágota Végső
International Competition Winner: And then the bear by Agnes Patron
That very night, houses will burn. Men and women will tremble. Hordes of children will come together and howl as they dance alone on the ashes like wild bears. It only takes one shout to wake them all from their slumber!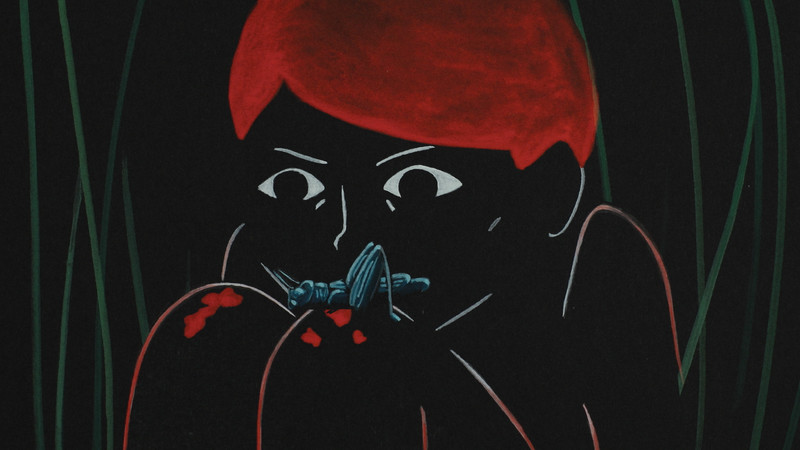 The main award goes to a film which depicts the ambivalence of bonds between parent and child. We were impressed by the precision in editing and powerful use of metaphors. The film conveyed the primal, necessary rage of youthful rebellion that is fundamental to a generation claiming their own space.
International Competition Special Mention: I'm going out for cigarettes by Osman Cerfon
Jonathan, twelve years old, lives with his sister, his mother and also some men. They all have the same face and nest in closets, drawers, TV set.
The first film we want to honor explores the dynamics within a family with a surprising amount of depth for a short film. Its characters' motivations, aspirations, and relationships to each other are conveyed with a generous amount of absurd humor.
International Competition Special Mention: Egg by Martina Scarpelli
The next film we wanted to honor features animated perspectives that blur the lines between internal and external space. It explores sensory experience, compulsion, and consumption, exposing the toxic relationship its character has with her own body.
Balkan Competition Winner: Imbued Life by Thomas Johnson and Ivana Bosnjak
Our award winner explores the relationship between the physical and metaphysical. It considers in a sensitive way empathy, memory, and perception. We also appreciate how it talks about coming to terms with the loss of our connection to nature.
Balkan Competition Special Mention: N'korniz by Gëzim Ramizi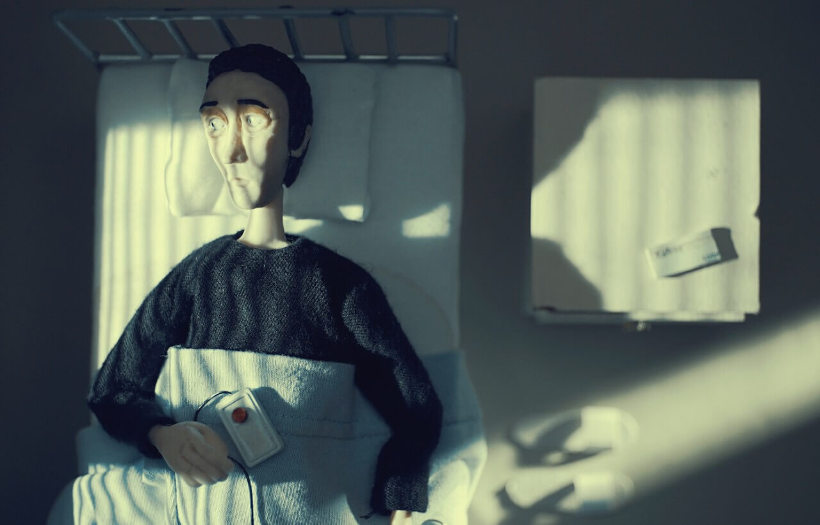 For its subtle approach to a nuanced story, with thoughtful use of framing and lighting to convey its character's inner turmoil.
Feature Film Competition Winner: The Tower by Mats Grorud
Mats Grorud's The Tower presents its characters in another form of existential crisis, with the central metaphor of the building illustrating each displaced generation's experiences built upon the last. A combination of animation techniques ties the range of perspectives in the film to the history of its characters' experiences, inspiring empathy and humanizing the difficulties of a political situation in the face of an uncertain future.
Student Jury: Hana Arapi, Jon Mithi, Qëndrim Spahija, Lum Radoniqi, and Rigon Kurteshi under the mentorship of Kamila Dohnalová and Pavel Horáček.
Student Competition Winner: Applesauce by Alexander Gratzer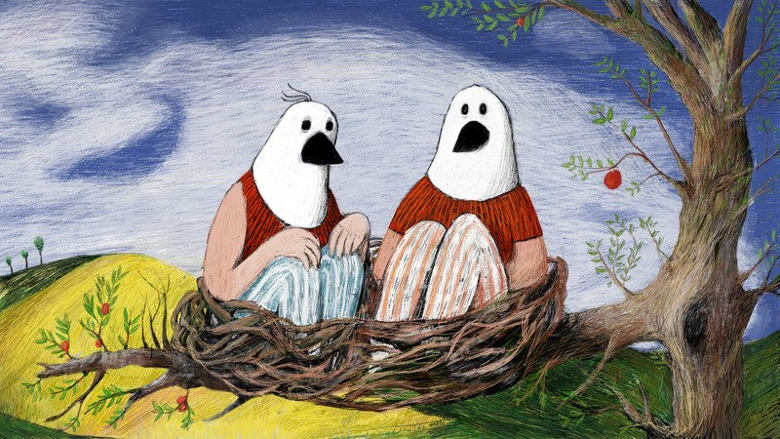 For an avant-garde technique, an appreciation of beauty and life, giving Hope to our deepest fears, the prize of the Best Student Animated Film goes to APPLESAUCE BY ALEXANDER GRATZER.
Student Competition Special Mention: Hide N Seek by Barbora Halířová
For a Special Mention, following a beautiful story about childhood emotions, a flow of life, done with amazing line-art animation, the special mention goes to HIDE N'SEEK BY BARBORA HRONCOVA
Animated Music Video Competition Winner: SIAMÉS – MR. FEAR by Pablo Rafael Roldán and Ezequiel Torres
For a unique style and technique, the Best Animated Music Video prize goes to SIAMÉS – MR. FEAR by the director Pablo Rafael Roldan and Ezequiel Torres.
Audience Award Winner: Toomas Beneath the Valley of the Wild Wolves by Chintis Lundgren
The X Anibar Festival took place 15-21 July in Peja, Kosovo.
SIGN UP: Want to read more free articles like this? Sign up for Our Newsletter
Read More About: