Festivals
Easter Eggs, Vadim on A Walk at Berlinale Shorts 2021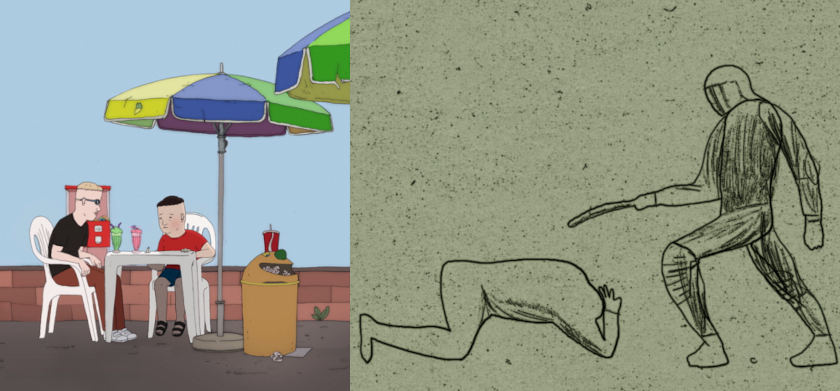 20 short films from 17 countries have been selected in this year's edition of Berlinale Shorts. Two animation shorts feature among those, Easter Eggs by Nicolas Keppens (Animal Tank, Miyu Productions, Ka-Ching Cartoons) and Vadim on a Walk by Sasha Svirsky.
Nicolas Keppens (Wildebeest) is back with his Easter Eggs film, which will have its International Premiere at the festival.
The Chinese restaurant is empty. Mister Ping is gone. The exotic bird's cage stands wide open. No one knows what happened.  Two friends, Jason and Kevin, see this as a great opportunity to catch the birds and sell them for a great amount of money. But catching the birds ain't as simple as it seems…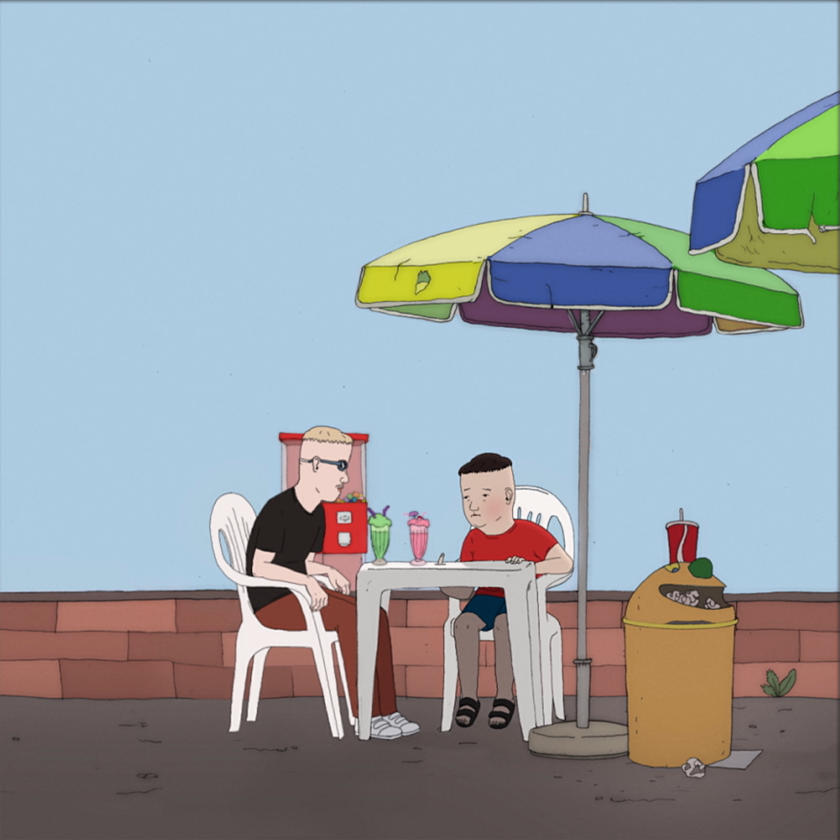 Sasha Svirsky world premieres his new film Vadim on a Walk (Vadim na progulke, School Shar Studio); the new film premieres one year after Svirksy's previous film, My Galactic Twin Galaction, premiered at Berlinale Shorts 2020.
The film is about a transformation and spiritual release of a main character who finds himself trapped in a dull and joyless daily routine of a simple office clerk.
All the films are nominated for the Golden Bear for Best Short Film and the Silver Bear Jury Prize (Short Film). In addition, the Berlin Short Film Candidate for the European Film Awards will be chosen. The award winners are being decided by an international jury of three and will be announced during the online Industry Event in early March. The award ceremony will take place in front of a live audience during the Berlinale Summer Special in June.
SIGN UP: Want to read more free articles like this? Sign up for Our Newsletter
Read More About: