Shorts
Celeste by Robert Wallace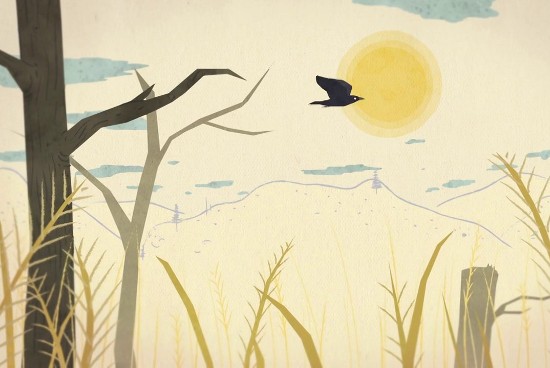 The story of a man and his journey through time and places. Celeste is the music video of New Zealand group  Ezra Vine.
One of those times that an almost totally black character and his feathery companion cause more compassion and nostalgia than fear. This never-ending journey is a welcome extension of the relaxed but lyrical atmosphere of the track.
Robert Wallace is a London-based director, animator & illustrator and maths enthusiast based in London. Animation also by Jonatan Jönsson.
Read More About: