Festivals
Cinanima 2017 Jury Unveiled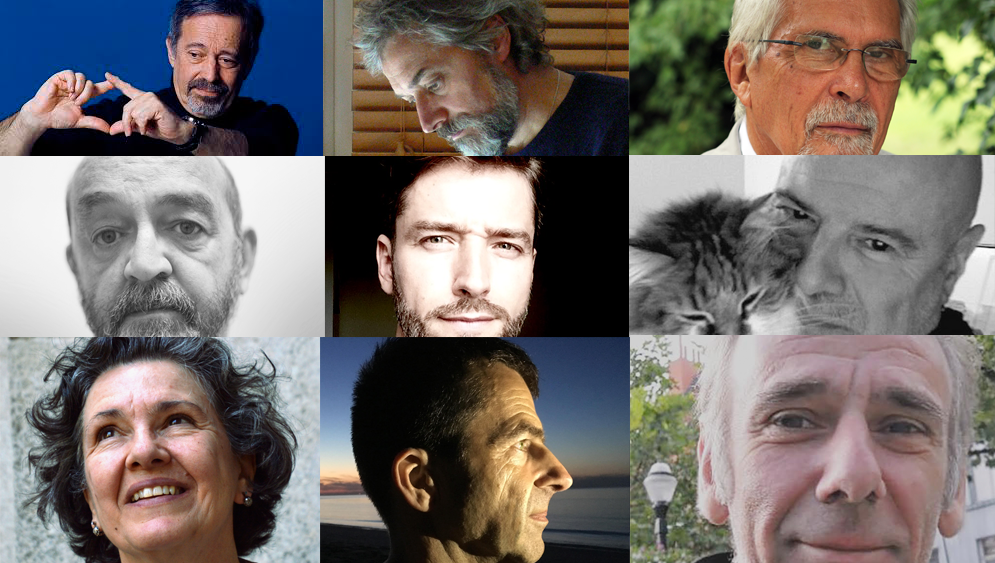 During this 41st Edition, Paulo Trancoso from Portugal will be the head of the Jury for the International Short Films Competition. Director, producer and video editor, Paulo Trancoso is the first President of the Portuguese Film Academy.
The team will be joined by the experience of Michaël Dudok de Wit from Holland, director of the Oscar® nominated "The Monk and the Fish" and winner of a César award.
Dudok de Wit became a household name thanks to Father and Daughter, which was  awarded the Grand Prize at CINANIMA and Annecy, an Oscar® and a BAFTA. His first feature film, The Red Turtle, was also Oscar-nominated. The multi-award winning director will also be giving a masterclass on Saturday, 11 November (António Gaio Auditorium).
The jury will be completed by Ferenc Mikulás from Hungary,  director of Kecskemét Animation Film Festival.

The jury responsible for selecting the winners of the International Feature Film Competition will be led by Humberto Santana, producer of animated films. Santana will be helped by the Spanish director Damián Perea,  (directed and produced the XII Summit, Conference and International Film Festival of Animation, Visual Effects and Video Games – Animayo). Damián Perea will give a workshop during the week of the Festival.
The French historian Thierry Steff is the third jury member; he will present a masterclass at the Faculty of Fine Arts of the University of Porto.

The International Jury for School Films will be comprised of Marina Estela Graça from Portugal, director of the Moving Images Course at the University of the Algarve.
She will be joined by the director and plastic artist Menno de Nooijer from Holland and professor Martin Koscielniak (Belgium). All jury members will present masterclasses at Portuguese universities during their stay at CINANIMA.
The 41st edition of CINANIMA – International Animated Film Festival of Espinho, which will take place from 6 to 12 of November 2017.
Read More About: