Festivals
Nedeljko Dragić Gets Animafest Zagreb Lifetime Achievement Award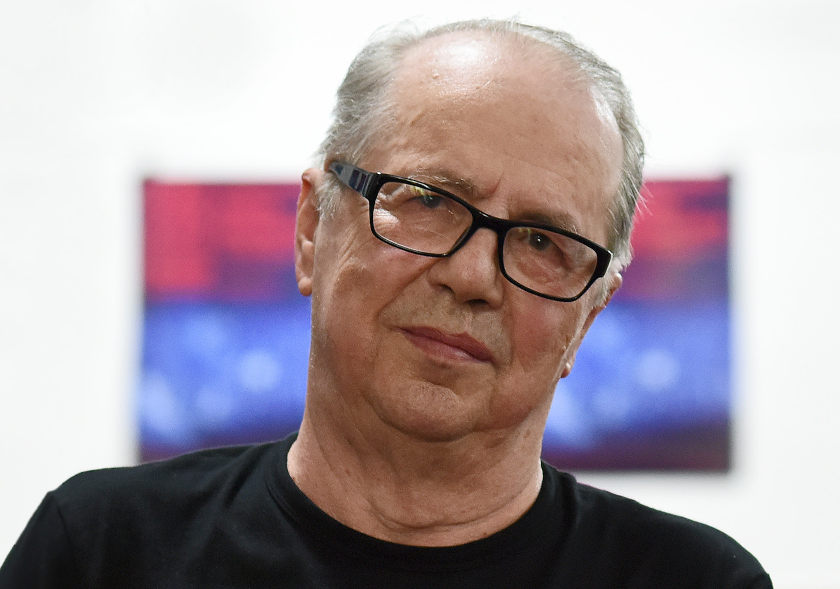 Nedeljko Dragić is a director, an author of animated films, caricatures and countless illustrations (e.g. Zagi, the trademark of the Zagreb's Universiade), globally acclaimed comic book artist (Tupko), one of the greatest authors of the Zagreb School of Animation and a world-renowned master of animation, is the winner of the World Festival of Animated Film – Animafest Zagreb 2022 Lifetime Achievement Award.
Initially an illustrator in static media and a valuable collaborator to other Zagreb School greats, since the mid-sixties and the film 'Elegy' he started to develop his own particular animation style based on, as critics rightfully observed, "lavish drawings imbued with a linear, caricaturist method".
His outstanding works such as 'Tamer of Wild Horses' (1966), 'Diogenes Perhaps' (1967), 'Passing Days' (1969), 'Per Aspera ad Astra' (1969, a magnificent mini-film), 'Tup-Tup' (1972, nominated for an Academy Award for Best Animated Short Film), 'The Diary' (1974), 'Way to Your Neighbour' (1981), 'The Day I Quit Smoking '(1982) or 'Pictures from Memory' (1989) won many awards worldwide – in Zagreb, Annecy, New York, Oberhausen, Belgrade etc.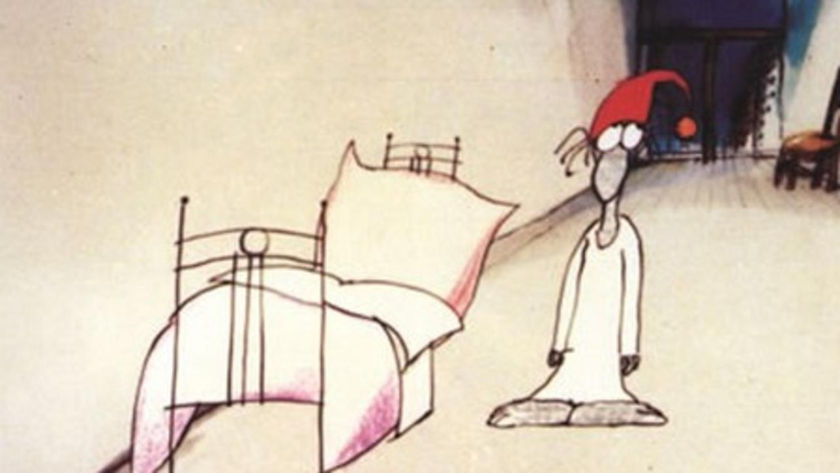 Tup-Tup


However, apart from visuality, these films attracted attention with their frequent philosophical component, observations about man in the world (e.g. Passing Days), as well as essayist and philosophical depiction of images from reality and from visual culture (The Diary was inspired by the author's American experience and intimate thoughts). Dragić's finest works often include an observation of his own art and position in the world.
Both personal and philosophical, playful and serious, Nedeljko Dragić has created one of the richest and the most inspiring treasure chests of masterpieces in the entire animation world, enriching also Midhat Ajanović's monograph about animation work with his exceptional drawings. 
Animafest Lifetime Achievement Award will be presented to Dragić at the opening ceremony of the 32nd World Festival of Animated Film - Animafest Zagreb, 6-11 June 2022.
SIGN UP: Want to read more free articles like this? Sign up for Our Newsletter
Read More About: