Festivals
Duke Johnson Visits Dublin Animation Film Festival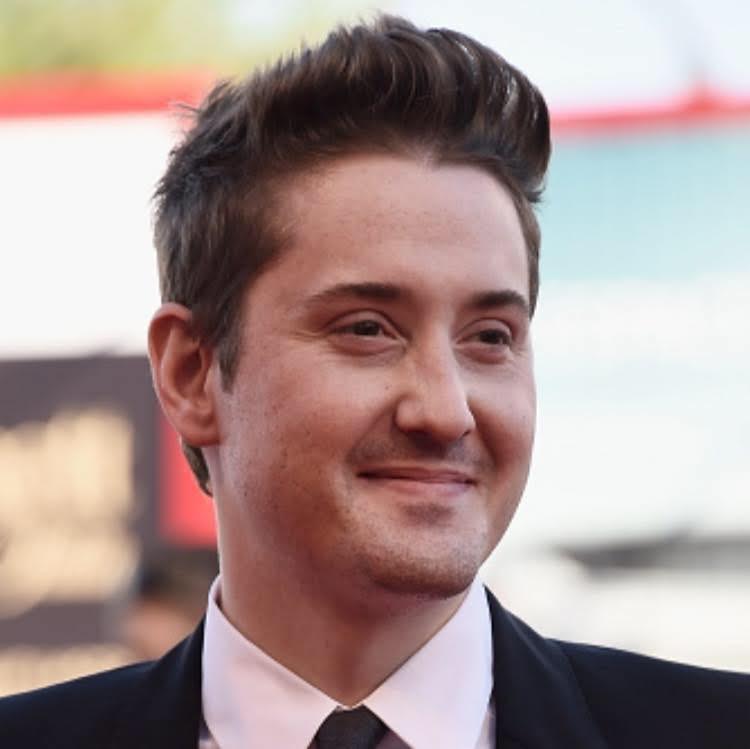 Academy Award Nominee Duke Johnson will take part in a Q & A in the Pavilion Theatre, Dún Laoghaire on the 22nd October 2016 after the screening of his animated feature ANOMALISA.
 Duke Johnson is a graduate of New York University and the American Film Institute. The Oscar-nominated Anomalisa (Best Animated Feature) was his first feature film as a director (along with Charlie Kaufman)
His previous credits include the Adult Swim shows Moral Orel, Mary Shelley's Frankenhole and Before Orel. He also directed the Emmy Award winning episode of NBC's Community: Abed's Uncontrollable Christmas.
Johnson will visit the 2016 Dublin Animation Film Festival, to participate in the screening of the much-beloved, stop-moion film.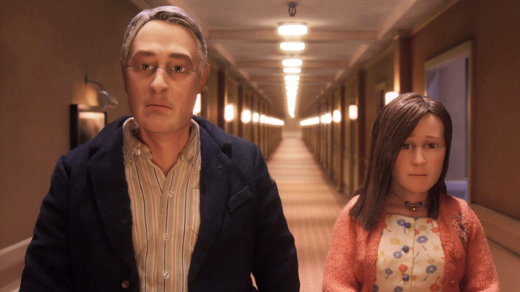 Anomalisa
 This is another high-profile guest for Dublin Animation Film Festival, after Bill Plympton and Tomm Moore's invitations in previous editions. Duke Johnson himself commented on Ireland's growing reputation for producing talented animators.
 The festival screening of Anomalisa, followed by a Q&A with Duke Johnson, takes place on Saturday 22nd October 2016 at the Pavilion Theatre (tickets: €8)
 Dublin Animation Film Festival is sponsored by Dún Laoghaire-Rathdown County Council, Mutiny Sound, Luminosity, Clerky and Blackrock Cellar.
Read More About: