Shorts
Farewell by Leon Vidmar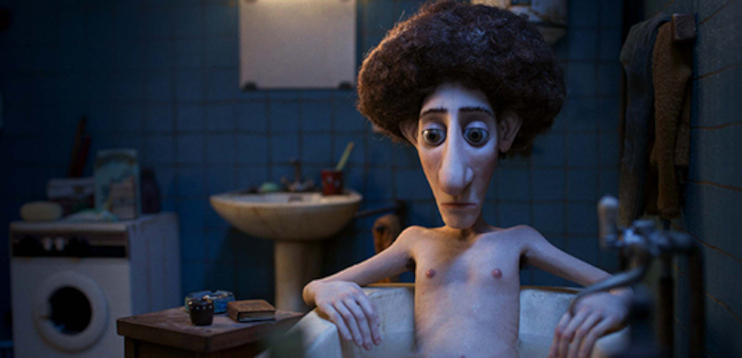 'Farewell' is a short puppet stop-motion animated film, directed by Leon Vidmar (Slovenia) is his professional debut from 2016.
A poetic narration follows the protagonist's childhood memories of fishing with grandpa growing so vivid they visit the protagonist's present experience.
The film premiered at the 2016 Festival of Slovenian Film in Portorož, where it received it's first award - the Vesna Award for best animation. Since then, Farewell has been featured at over eighty domestic and international film festivals, winning awards at Lebanon International Short Film Festival (Best Animation Film), Chilemonos Festival (First prize in international animation competition) and StopTrik Festival (Grand Prix)
Watch Farewell:
The film is produced by the Slovenian company ZVVIKS, which are also partners in the upcoming animation feature Of Unwanted Things and People, a co-production of Chezc Republic (MAUR Film), Slovakia (Artichoke), Slovenia (ZVVIKS) and France (Vivelemt Lundi!) will be directed by four directors David Súkup (CZ), Patrik Pašš (SK), Leon Vidmar (SI) and Jean-Claude Rozec (FR). 
SIGN UP: Want to read more free articles like this? Sign up for Our Newsletter
Read More About: