Shorts
Gorgon by Miklós Felvidéki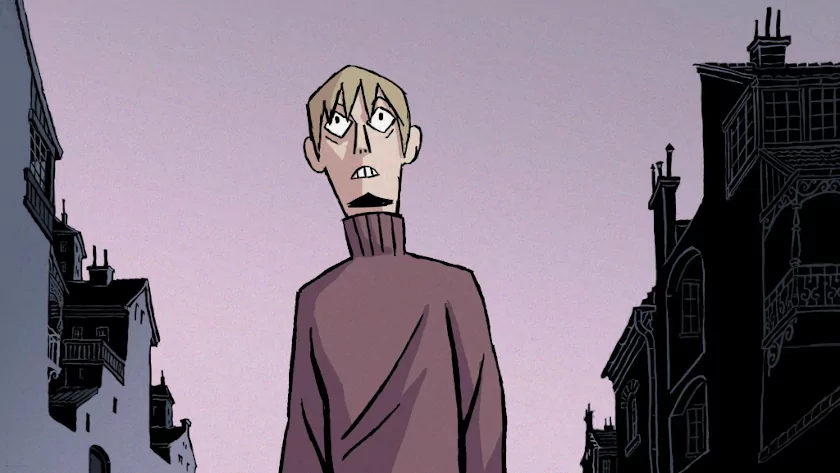 A petty thief takes shelter in a rundown apartment building to hide from the policeman chasing him. But none of them expects what awaits them inside...
Watch Gorgon by Miklós Felvidéki
Short View (Vassilis Kroustallis):
In an environment full of angular menacing but beguiling shapes and camera tilted shots that brings the best of a film-noir atmosphere,  Miklós Felvidéki places his main character in an entertaining crime-and-punishment story.
Miklós Felvidéki is an animation filmmaker, illustrator and comic book artist. He attended MOME (Moholy-Nagy University of Art and Design, Budapest), animation department where he graduated with a Masters degree at 2016. 

SIGN UP: Want to read more free articles like this? Sign up for Our Newsletter
Read More About: