Shorts
How Have You Been by Heather Colbert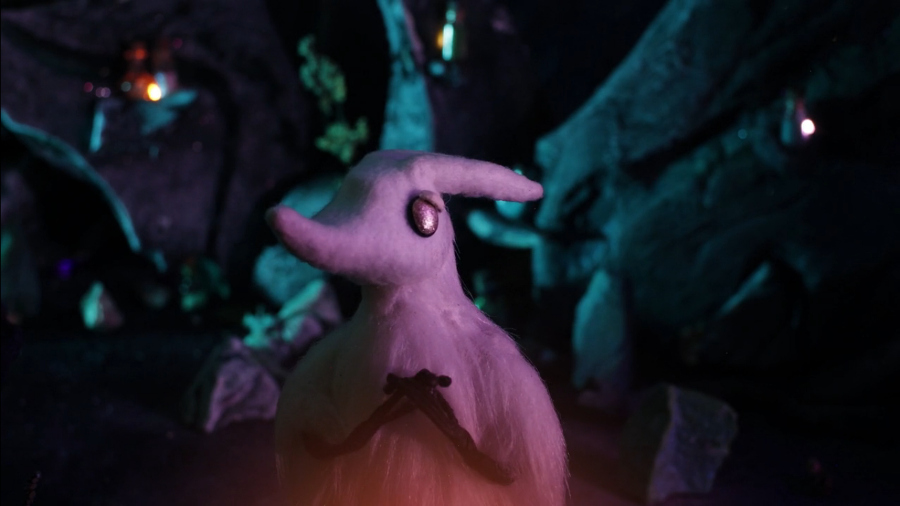 UK artist Heather Colbert (also watch her previous Dolly Said No To Elvis) used her stop-motion puppetry to create a video for UK music artist Tom Rosenthal.
Hypnos is a solitary creature, creating happier dreams while people sleep, but there is something else living in his cave. The film that lists in its influences Henry Selick's Coraline, Tomm Moore's Song of the Sea and Oh, Willy (Emma De Swaef and Marc James Roels).
The design of 'Hypnos' changed a lot through the process of making him. At first he was more bird-like as I was interested in creating a soft graphic shape. However I realised that he needed to be able to move in a more relatable and human way when he handled the bottles and dreams, so I took inspiration from an aye-aye, to give him his more dexterous hands - Heather Colbert.
 It seems that all the above worked to the film's best advantage, for the Hypnos character (in contrast with its eventual partner) looks both sensitive, lonely and morally responsible at the same time. It is only when he lets things go (breaking of bottle) that he can eventually relate to his sister soul surrounding him.
Animation took place at Bristol's Hangar Animation Studio, while Tom Rosenthal's album is available on Spotify.  How Have You Been is an otherworldly film that fastidiously balances soulful, bubble spirits and tangible human aspirations.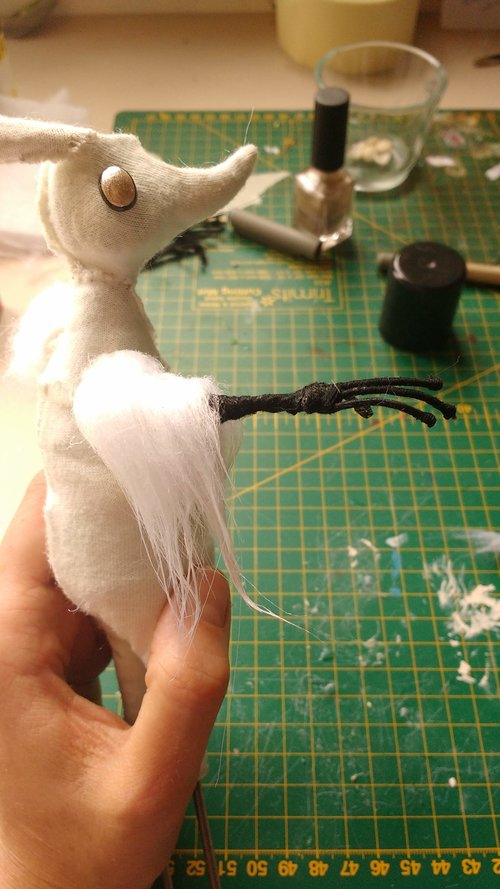 SIGN UP: Want to read more free articles like this? Sign up for Our Newsletter
Read More About: