News
Mamoru Hosoda's Mirai to Premiere at Cannes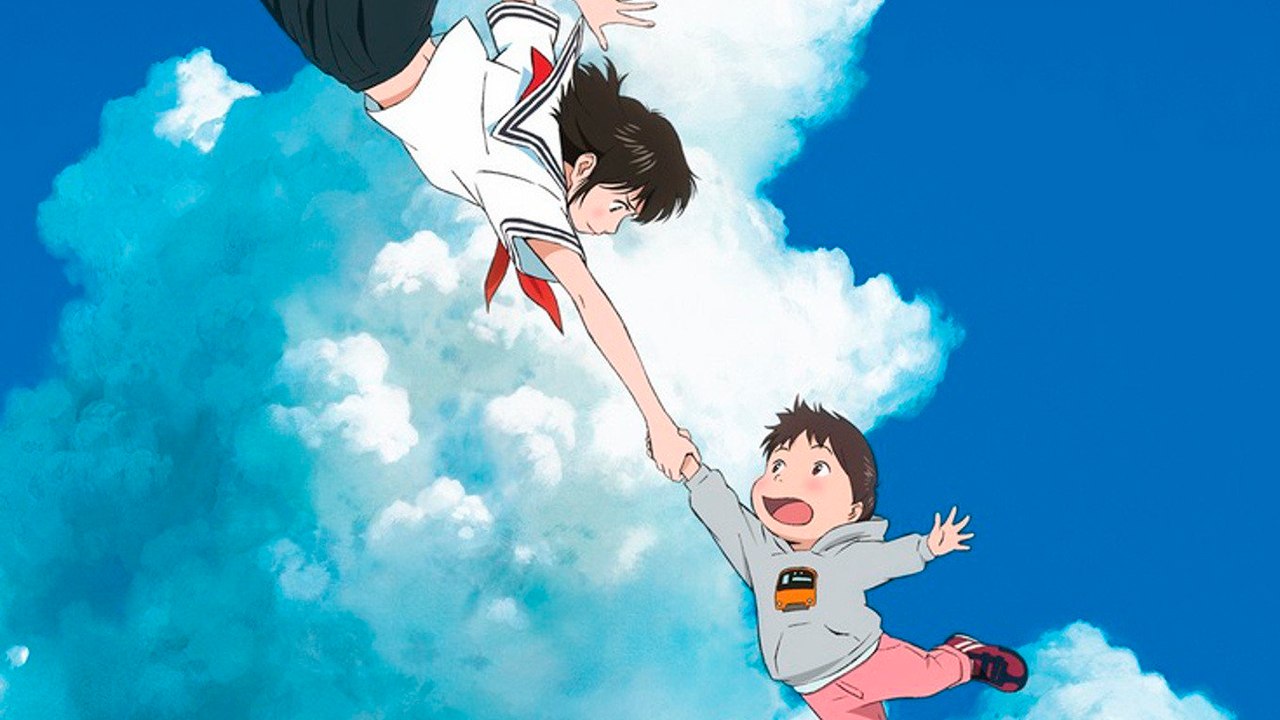 GKIDS, production and distribution animation company, has just made the announcement (17th of April) in New York, of the screening of MIRAI from Japan's Studio Chizu in the Directors' Fortnight section of the French festival. The film is written and helmed by Mamoru Hosoda, director The Boy and the Beast, Wolf Children, Summer Wars, and The Girl Who Leapt Through Time. GKIDS will release the film theatrically this fall.
This is not the first time for GKIDS' showcase at Cannes. Previous appearances include Ernest & Celestine, The Tale of The Princess Kaguya, and My Life as a Zucchini, all of which were nominated for Best Animated Feature Academy Award®.
The story of MIRAI follows a young boy named Kun who feels forgotten by his family when his little sister Mirai arrives. Running away from home, Kun stumbles upon a magical garden that serves as time-traveling gateway where he encounters his mother as a little girl and has a series of adventures with his baby sister all grown up, opening up a new perspective on his world.
Since 2010, GKIDS has scored ten Best Animated Feature Oscar nominations with The Secret of Kells in 2010, A Cat in Paris and Chico & Rita in 2012, Ernest & Celestine in 2014, The Tale of The Princess Kaguya and Song of the Sea in 2015, Boy and the World and When Marnie Was There in 2016, My Life as a Zucchini in 2017, and The Breadwinner in 2018. The company also handles North American distribution for the Studio Ghibli library of films, one of the world's most coveted animation collections with titles Spirited Away, My Neighbor Totoro, Princess Mononoke and others. They recently launched ANIMATION IS FILM, an annual LA-based film festival, which welcomes daring and innovative filmmakers of the medium.
Studio Chizu is the animation studio and Director Mamoru Hosoda's headquarters that was established in 2011. Director Hosoda gave the studio its name, Chizu ("map" in Japanese). There is a long history of animation films, but there are still unexplored motifs and themes with limitless possibilities. To discover a new continent of movies that nobody has ever seen before and to draw a new map on that uncharted land. The name of the studio embodies this philosophy. The studio is a place that embraces Director Hosoda's thoughts and philosophies on movies and is his works themselves.
Directors' Fortnight is a section organized by the French Directors' Guild and held in parallel with the Cannes Film Festival. This year's Directors' Fortnight takes place from May 9–19.

Mirai by GKIDS productions premieres this fall in theaters across North America.
SIGN UP: Want to read more free articles like this? Sign up for Our Newsletter
Read More About: