Festivals
Michael Dudok de Wit Designs the 2023 Countryside Animafest Cyprus Poster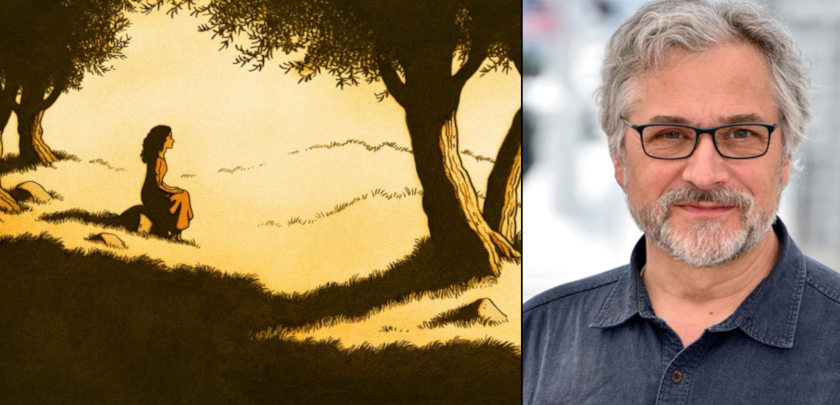 The Oscar-winning director of 'Father and Daughter' (2000), as well as the Cannes-winning director of 'The Red Turtle' (2016), Michael Dudok de Wit designs this year's Animafest Cyprus identity.
The Countryside Animafest Cyprus festival celebrates independent animation since 2002, as a self-described high-quality cultural activity taking place in the countryside; and with always an eclectic number of films in its slate

A few words about the 2023 poster from the artist:

I was watching the lovely short 2021 documentary about the festival  and when I briefly saw a landscape near Salamiou with trees resembling olive trees, my imagination came up with this timeless, romantic image of a young woman, sitting calmly in nature with her attention towards the distance, towards the light - Michael Dudok de Wit
Τhe 2023 Countryside Animafest Cyprus poster:


The 2021 Countryside Animafest Video:

This year's official selection will be announced on July 3rd. The 22nd edition of Countryside Animafest Cyprus - Views of the World takes place from 9 to 12 August 2023 in Salamiou, Cyprus.
SIGN UP: Want to read more free articles like this? Sign up for Our Newsletter
Read More About: