Interviews
Mother Didn't Know: Interview With Marita Mayer (VIDEO)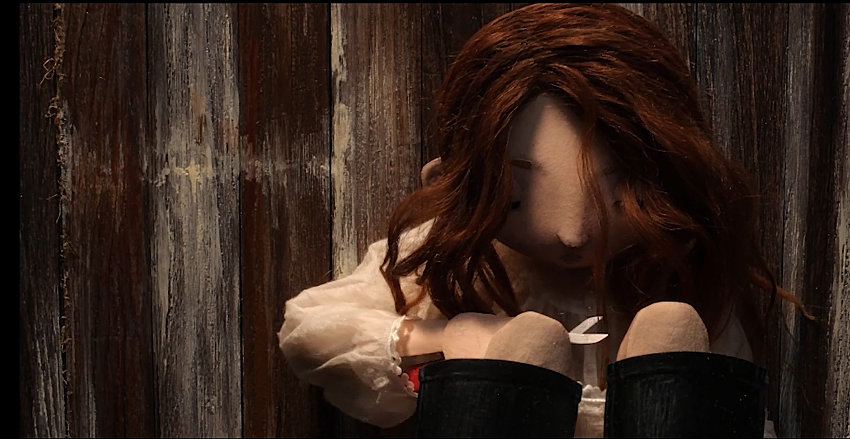 A new Anita Killi  (Angry Man) project is coming in, and wee wanted to learn more about it.
Our Zippy Frames contributor Kropka met Marita Mayer of Trollfilm, during Annecy Fsetival and talked to her about the new Anita Killi project, Mother Didn't Know ( Mor visste ingenting)
It's a cold winter night, when a young old girl crawls down into an old, dark farm silo. Angry, sad and depressed she cuts off her hair and collapses on the cold ground, just in her nightdress and far too big rubber boots - Film Synopsis
Anita Killi made a sensation with her handling of child abuse in Angry Man (2009). The new cut-out project broaches the issue of child depression.
Watch the Marita Mayer interview with Kropka:


There are 2 minutes left to finish Mother Didn't Know. Here's  the crowdfunding campaign to support the film.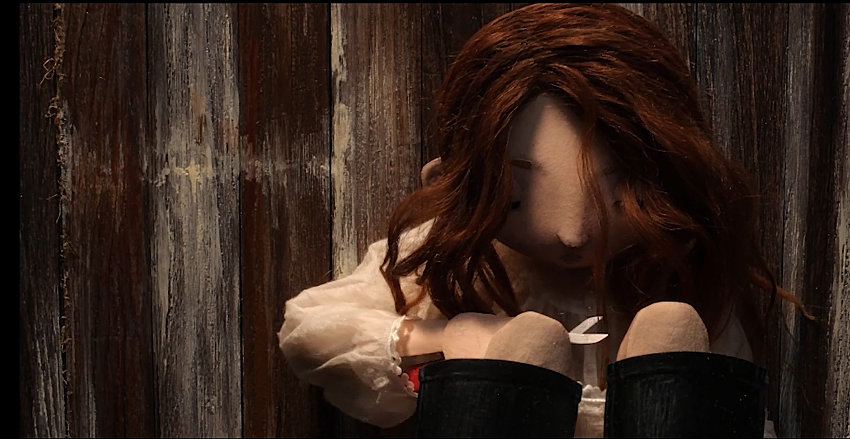 Mother Didn't Know
SIGN UP: Want to read more free articles like this? Sign up for Our Newsletter
Read More About: