News
Shirley Bassey goes to Annecy
 Iranian director Ashkan Rahgozar of Hoorakhsh studio takes home Shirley Bassey's song If you go away, and its Rebeat Music remix. It transforms the song into a sci-fi story: in a cyber punk kind of world, a man who has lost his girlfriend tries to upload the memories he carries of her into a female-shaped robot.
The contrast between dark colours and strong reds and characters with a strong personality but unfulfilled expectations give an elusive character to this 2D animated film.
Shirley Bassey "If you go away" (Rebeat Mix) competes in the commissioned film category of the 2015 Annecy film festival. Hoorakhsh studio also prepares its first feature film, The Last Fiction. More about the film here.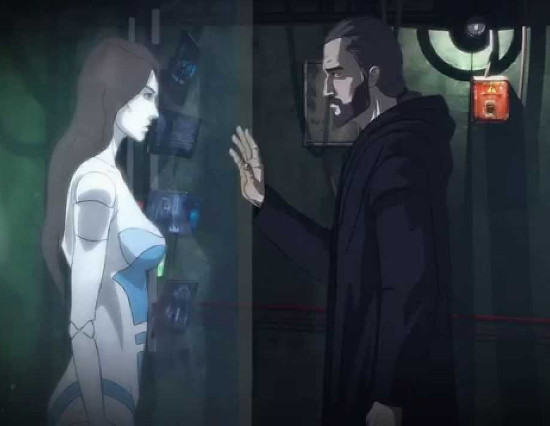 Read More About: