Shorts
The Circus (Le Cirque) by Nicolas Brault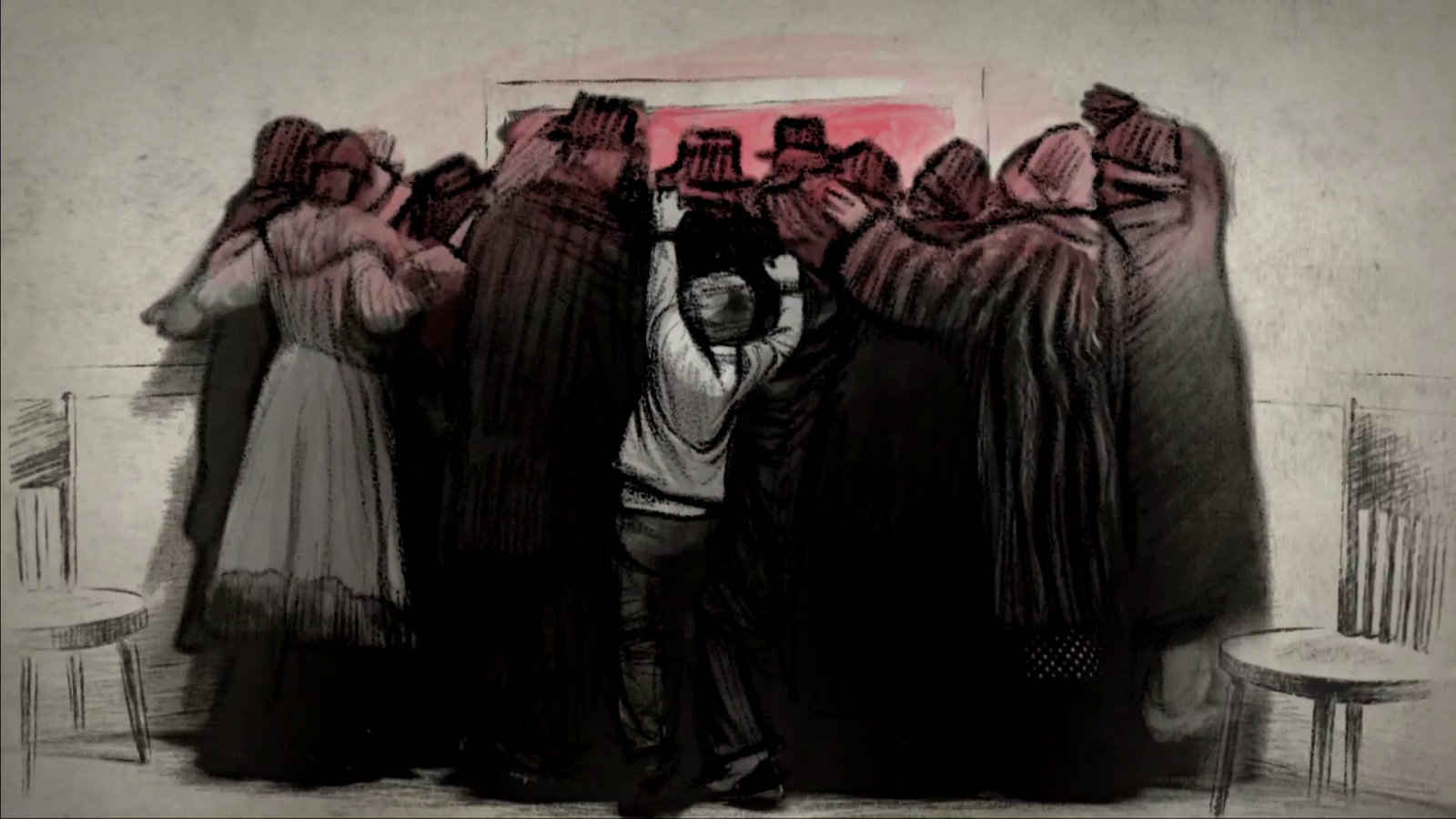 The Cirque by Nicolas Brault is a highly personal film that takes an empathetic look at the heartbreak of a child facing his mother's death -using rotoscoped drawings suggestive of charcoal sketches, as well as 3D and object animation techniques. t was produced by the NFB (Julie Roy and René Chénier) and Folimage (Pascal Le Nôtre),
Nicolas Brault is a graphic artist who studied at University of Québec in Montréal. His 2002 Antagonia short competed at Cinanima festival (Teplice, Portugal). His two other shorts (Islet, Hungu) have competed and garnered attention at animation festivals worldwide. 
The Circus is his fourth film with the NFB, and was nominated for a French César awards (it lost to Joann Sfar's The Rabbi's Cat).