Shorts
The goat and the well by Ben Cady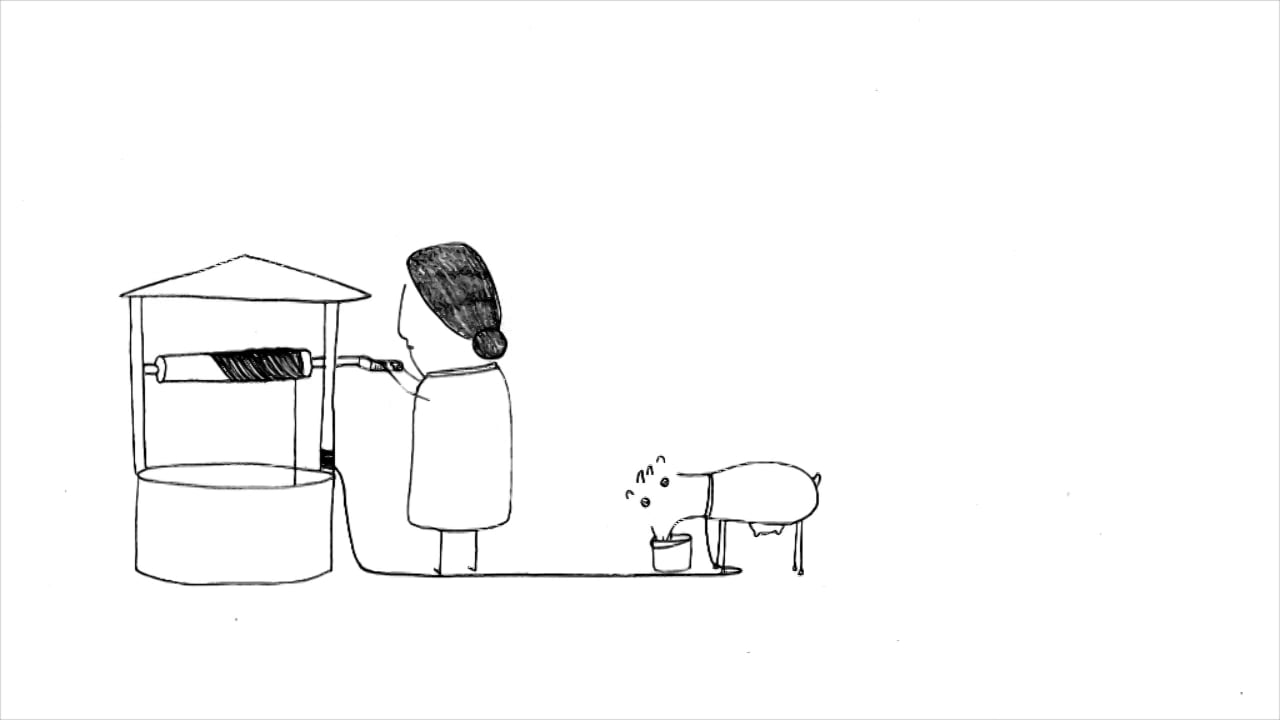 The goat and the well is the graduation thesis of Ben Cady from UK. It tells the story of a goat who resists orders from its milking lady.
Simple in its aesthetic and main premise, it succeeds in conveying unadulterated amusement. The absence of music and the various sounds heard only enhance this effect.
The goat and the well won prizes at Ottawa International Animation Festival, Animated Exeter and Be there! Corfu Animation Festival.
Read More About: