Shorts
The Lighthouse by Simon Scheiber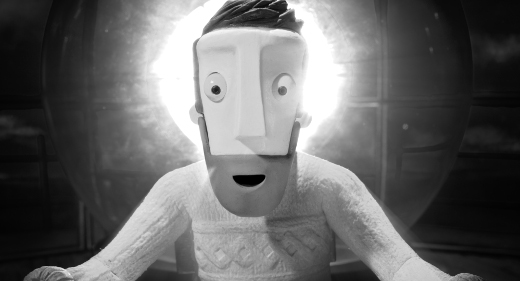 Usually, it is a sign of desperation when a short animation film takes 7 years to complete.
But, for the Austrian Simon Scheiber and his short The Lighthouse, this is a case to be proud of. After all, the stop-motion technique and the 14,000 photos taken are not a negligible amount of work here. The film tells the tale of a lighthouse keeper's surprising discovery that pulls him out of his monotonous, daily routine and takes him onto a journey into uncharted territory.
Drawing from a wide array of references, from Wallace & Gromit (watch those eyes) to Béla Tarr and his seductive black-and-white atmosphere, The Lighthouse is a gentle character study of invention fighting depression.
What matters most in The Lighthouse is neither the story nor the final revelation, which turns things literally bottom-up; it is the character's emotions of anticipation, curiosity and joy which sustain rather fine The Lighthouse in its 11' 20'' duration.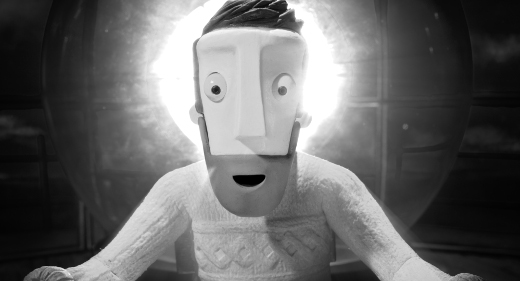 The Lighthouse
Born in Austria in 1985, Simon Scheiber taught himself how to design and animate at a young age. After working for several design studios in Europe, he founded Trim Tab and started working on commissioned and self-initiated project.
Read More About: